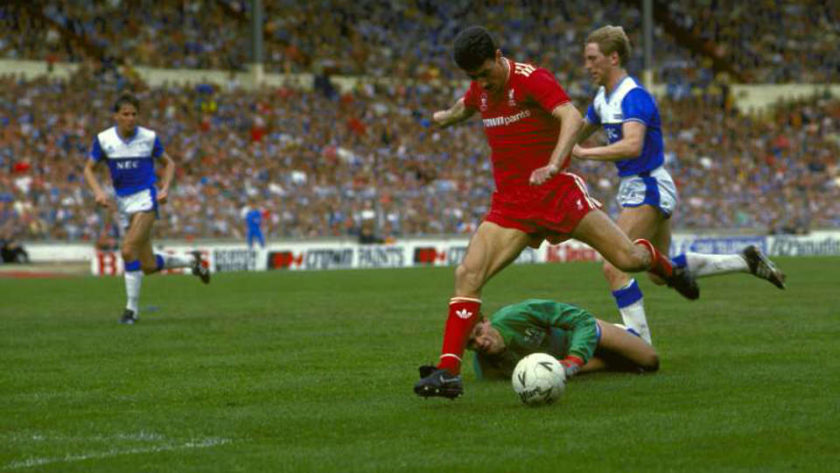 These stats are 100% unofficial. I have had no formal training in how to collate them, but from years of working with football stats I have a pretty good idea of how they are gathered. Videos in this article are marked up for desktop only and are unlikely to work on phones. The full video of the match can be viewed on YouTube here.

In this series I have so far reviewed Liverpool's first and second European Cup wins, as well as a match which is widely considered to be the best of the Premier League era. As that means I have not yet covered either a match from the 1980s or a domestic cup final, here's me ticking two boxes.
And this has to be the biggest of them all. A Merseyside derby, between the teams that finished first and second in the league (and having those sides in the FA cup final is a rare feat in itself), to determine if Liverpool could become only the third team to win the double in the 20th century. Nobody wanted to miss this one; here's famous footage of ticketless fans climbing into the stadium, and one Red even watched it from the Wembley roof.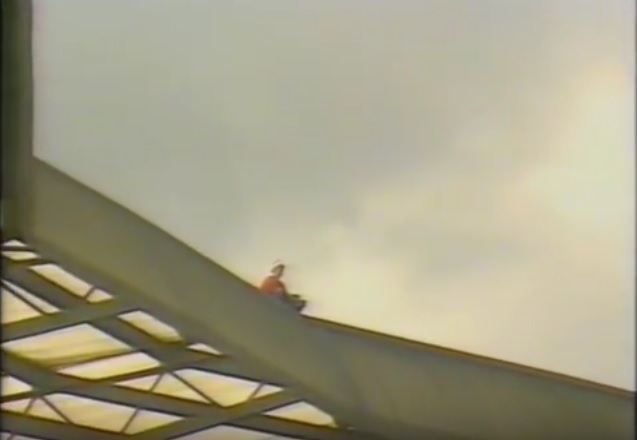 Both teams were in fabulous form. Everton had only lost two of their previous 29 games in league and cup. Liverpool were unbeaten in 17, with nine wins in a row and only one goal conceded in their last ten matches. The Reds vs. the Blues pitted Division One's first and second best attacks against the second and fourth best defences respectively.
The match was fairly even early on. Liverpool's first three shots all came about in virtually identical circumstances; crosses from the right were met centrally in the box but headed off target. Considering that none of the attempts were seriously challenged, Rush and Beglin should probably have done better:
The rest of this analysis is for Subscribers only.
[ttt-subscribe-article]