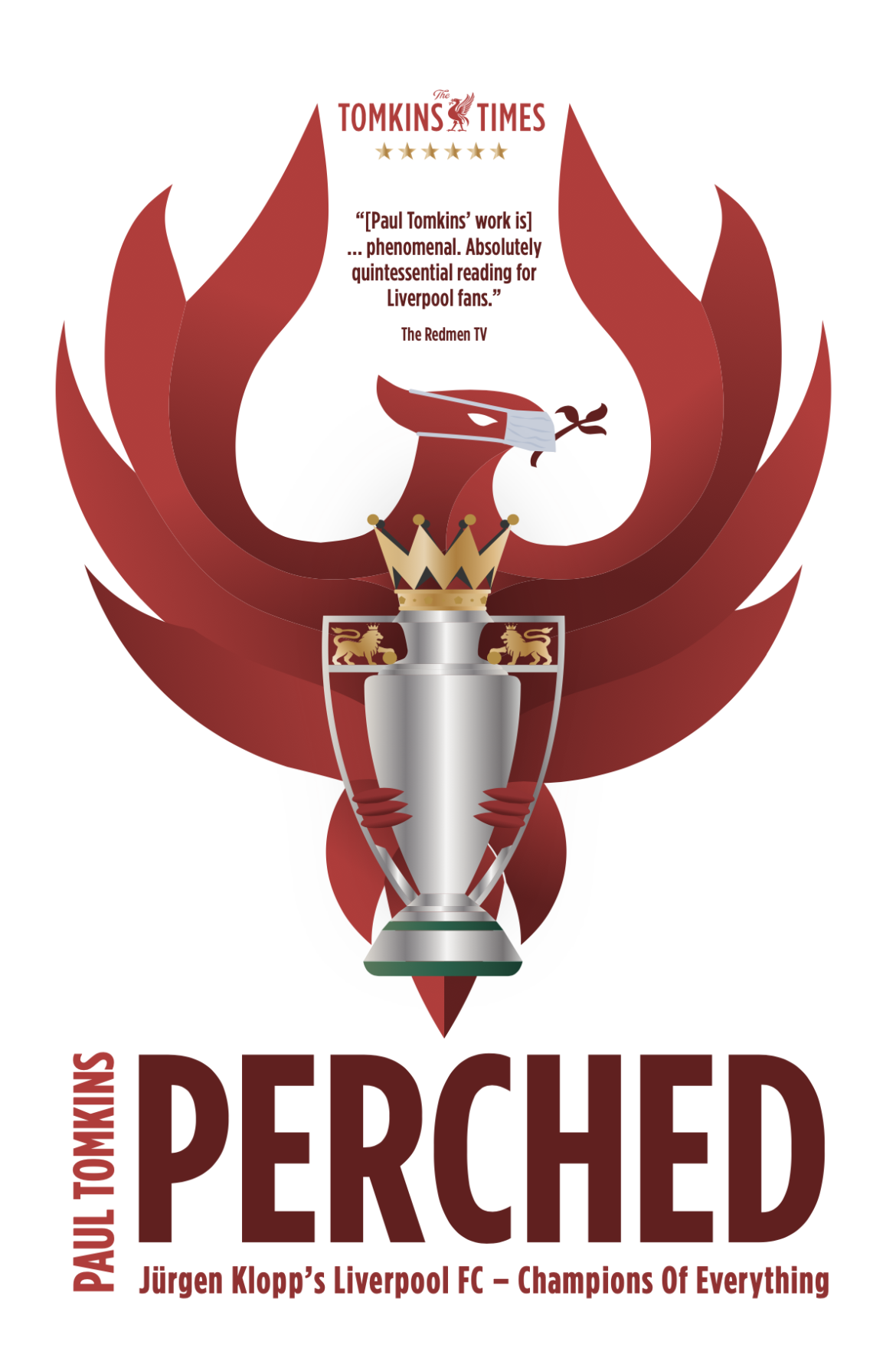 This is just a quick note to announce the release and immediate availability of my new book, "Perched: Jürgen Klopp's Liverpool FC – Champions Of Everything".
All subscriber special edition copies (complete with bonus mini-book) have now been despatched, so it is time to switch to the standard version of the book, which is now on general release.
For various practical reasons, this is limited to Amazon only, I'm afraid (but retailers can order wholesale from Amazon if they wish). If I do another book I will look to get back to full distribution, as Amazon are understandably an unpopular company to many right now, but right now Amazon offer the simplest way of doing things, especially with my health issues, and my town only recently ending an extended lockdown.
The paperback should be available in all major Amazon stores (UK, USA and a few others that provide the service), and the Kindle version on any store that sells Kindle ebooks. If you can't get the paperback on your local Amazon store then use the UK or US ones.
I'll post a free sample chapter from the book on here next week, along with some more info, but for now, I'm just announcing its arrival!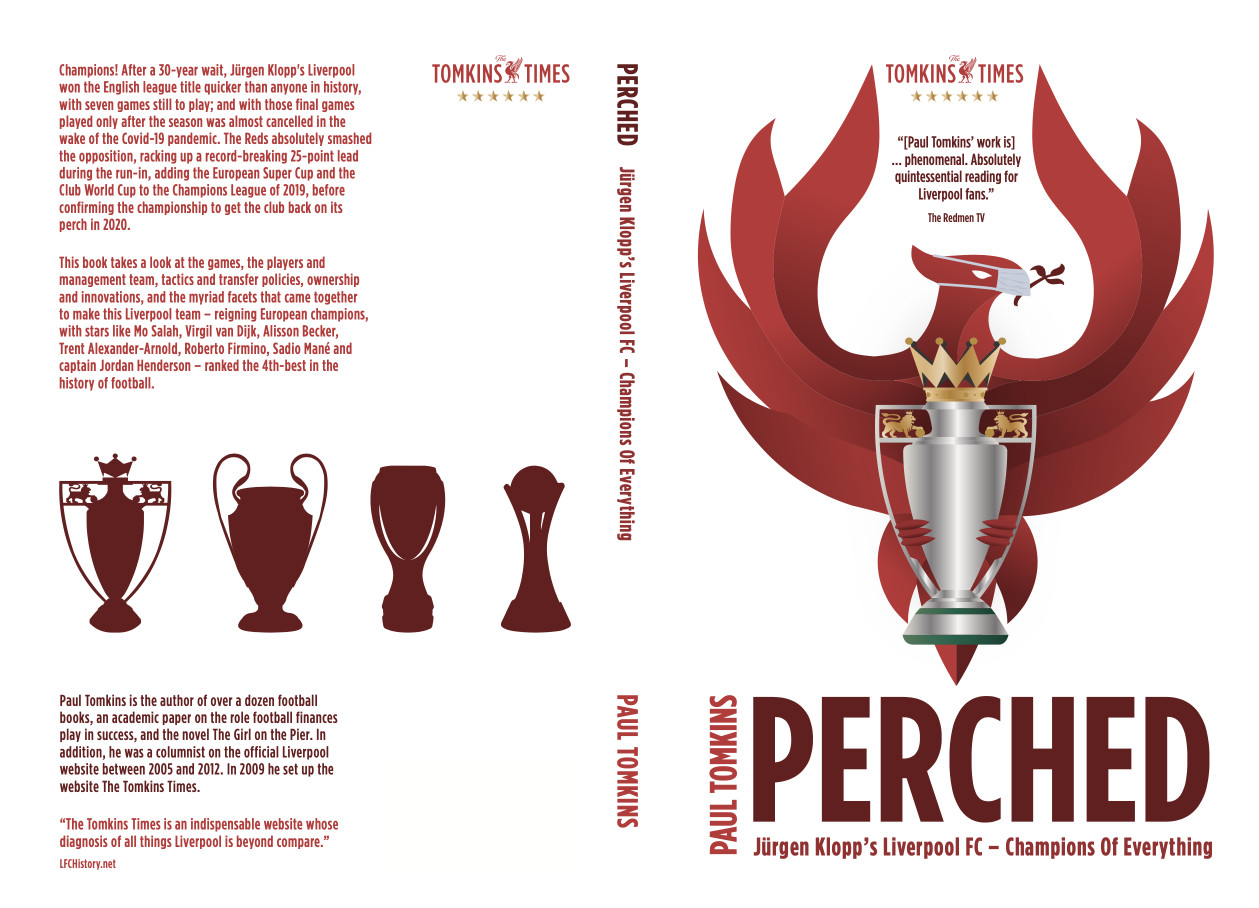 The design was by the excellent Daniel Marshall, and the book was pulled together with the help of indispensable TTT team.
Note: The Kindle version had been available to preorder, but in trying to change the release date the book (annoyingly) had to be unpublished and republished, which meant all preorders were cancelled. But the book is now available in both formats.