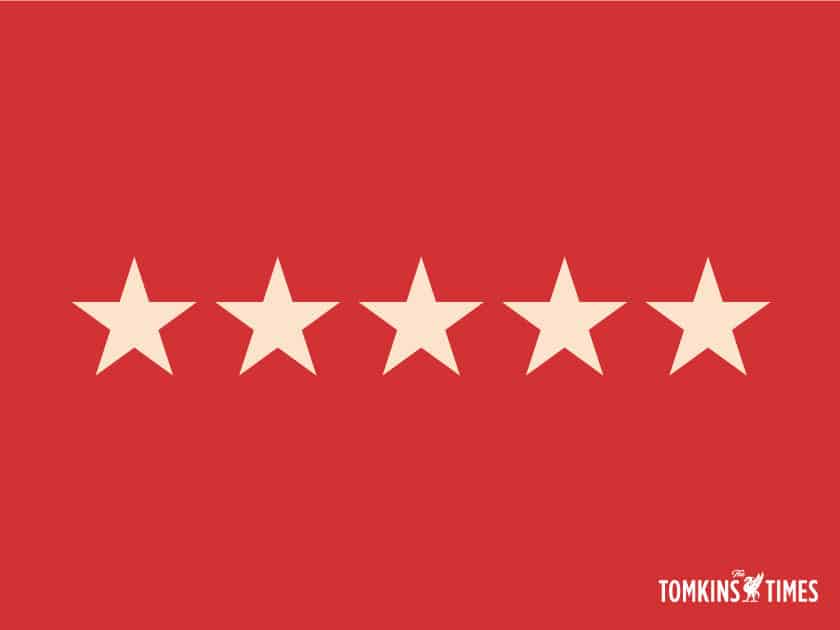 By Andrew Beasley (TTT Subscriber 'Beez').
These stats are 100% unofficial. I have had no formal training in how to collate them, but from years of working with football stats I have a pretty good idea of how they are gathered.
Is it possible to be blasé about a European Cup win? Perhaps when you've won five, it is. I have long been curious about the 1978 final, as it doesn't seem to have the legend or lustre of Liverpool's four other triumphs. It wasn't the first, nor the most unbelievable. It wasn't against the competition's most successful side, and the Reds didn't have to beat a team in their own ground to claim the crown on that occasion.
I'm sure the victory was celebrated wildly at the time, but it was before I was born and as the years have passed it seems to be seldom talked about with the reverence that accompanies Liverpool's European Cup wins numbers one, three, four and five.
In 1978, Bob Paisley's Liverpool retained the European Cup, and effectively did so on home turf; at 'Anfield South', which some people insist on calling Wembley. They did so by beating a dour, defensive team of no-marks, or so the narrative goes. I recently assessed the 1977 final using modern analysis techniques (here) so let's take a look at how Liverpool retained 'old big ears' one year later.
Here are the two teams, and though it was only one year on from Rome, there were several changes to the Liverpool side.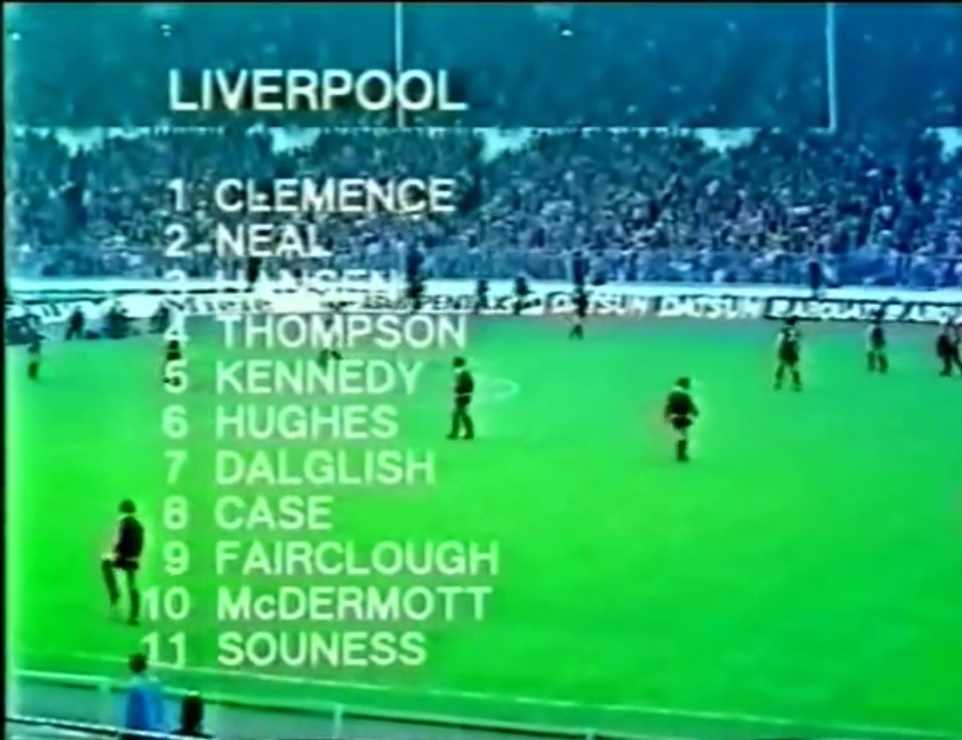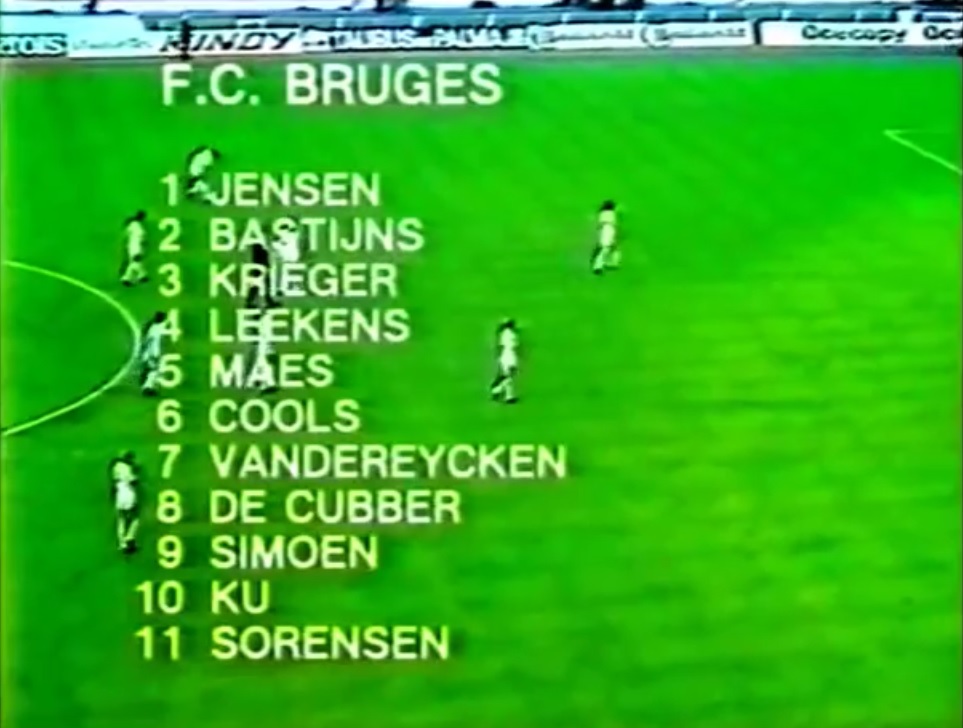 Alan Hansen and Phil Thompson came in to the defence. Joey Jones dropped to the bench (alongside fellow 1977 heroes Ian Callaghan and Steve Heighway, amongst others). Meanwhile, Tommy Smith took a spot in the commentary box, where he joined Ian St. John and Brian Moore.
Graeme Souness and David Fairclough both started, and the other change needs no fanfare; Kenny Dalglish played in place of Kevin Keegan, who had departed for Hamburg after Liverpool had won the cup in 1977.
This article is for Subscribers only.
[ttt-subscribe-article]