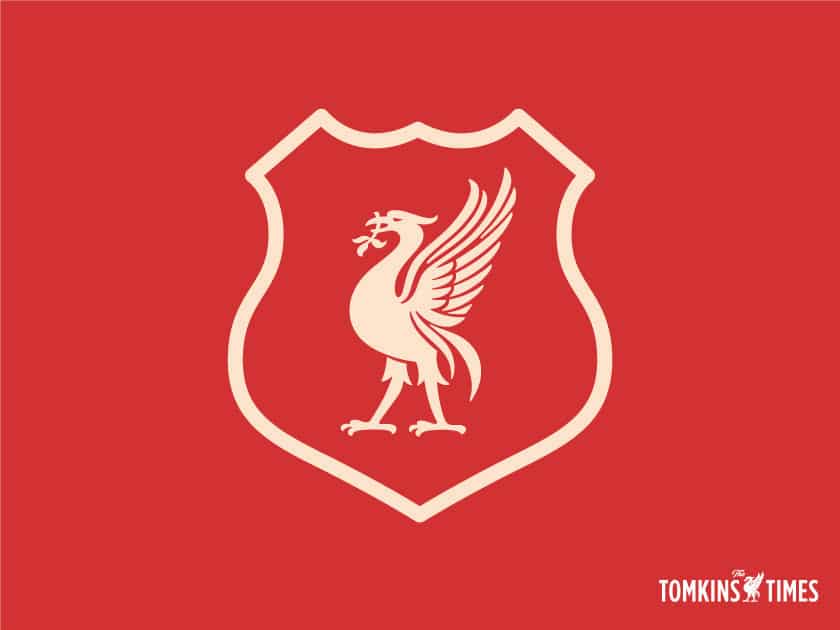 By Andrew Beasley (TTT Subscriber 'Beez').
These stats are 100% unofficial. I have had no formal training in how to collate them, but from years of working with football stats I have a pretty good idea of how they are gathered. Please note the videos are only available when viewing the article on desktop.
In my first two analyses in this series, I looked at historic games from Liverpool's past; the club's first European Cup triumph in 1977, and their 1-0 victory over Bruges which meant they retained the famous trophy. Whilst both matches are undoubtedly important to the history of the club, the games themselves were not that exciting.
This month I am going to look at a match which is an undoubted classic. One which is widely considered to be the best league game in the Premier League era. I will also try to establish if its status as a classic is justified. As always, we will begin with a look at the two teams.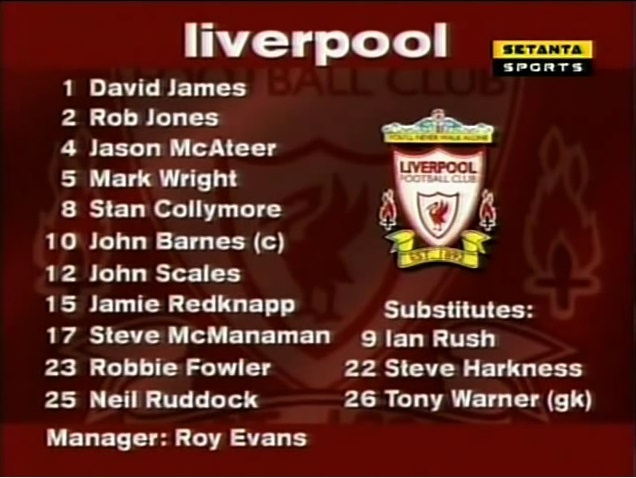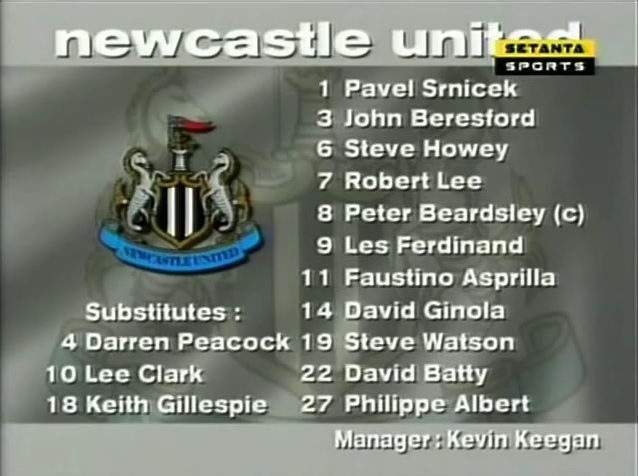 Liverpool came into this fixture off the back of a 3-0 FA Cup semi-final victory over Aston Villa, whilst Newcastle had lost their previous match 2-0 at Arsenal. The teams had met twice already that season, with the Magpies winning both. Below is the league table from before the match. Had the stakes not been so high here, with both teams desperate to win to stay in the title race, perhaps it wouldn't have turned into such an exciting game.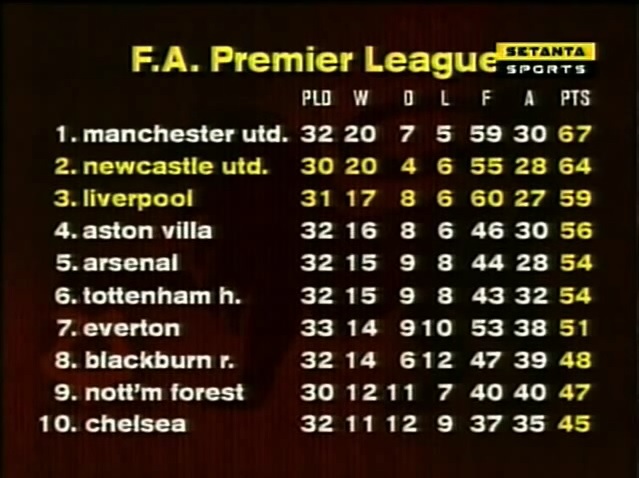 Considering the reputations of both clubs' defences at the time, it's worth noting Liverpool had the best goals against record in the division, with Newcastle just one goal behind. Keegan's mid-90s Magpies had (and still have) a reputation for being a 'we'll score more goals than you' team, yet they'd only had three matches that season where both teams scored at least twice. Maybe these reputations were founded by this match, rather than established beforehand?
The early goal no doubt contributed to the madness which followed. Whilst it is the quality of the cross from Collymore which undoubtedly makes the goal, when you watch the full move you see it starts at the goalkeeper, and also involves great passes by Redknapp and Jones.
The rest of this article is for Subscribers only.
[ttt-subscribe-article]