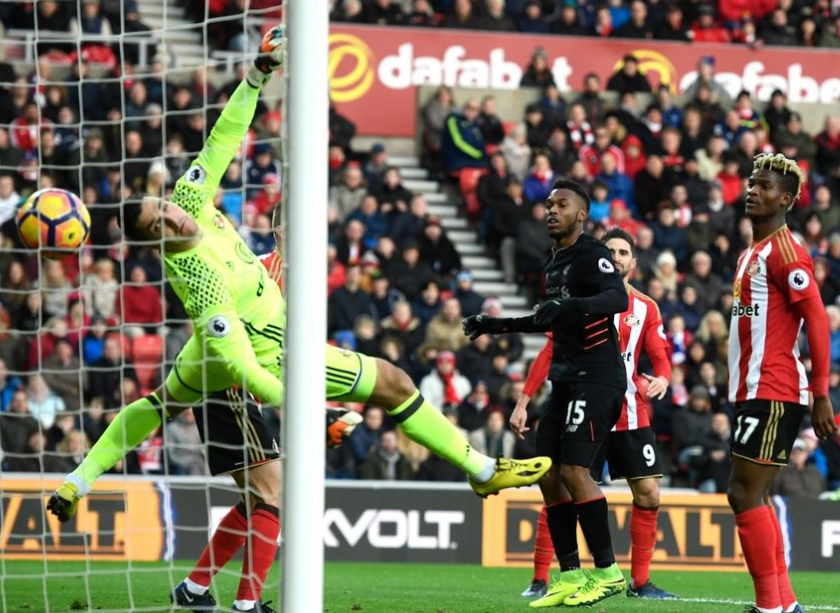 By Andrew Beasley (TTT Subscriber Beez).
This article will refer to my expected goals system (the full explanation of which can be found here).
As my last two columns have looked at how the current Liverpool team compare to the 2013/14 side stats-wise and how the more traditional stats look this season, I thought it was time to revisit expected goals and see how things look across the whole Premier League, and also on a player-by-player basis for the Reds.
Firstly, a look at my expected goals league table, and it couldn't be much tighter at the top right now. As gameweek twenty is in progress at the time of writing, the following covers the first half of the 2016/17 season.
The rest of this article is for subscribers only and includes: a look at expected points versus actual points, the ExPG individual performances of Klopp's Reds, with particular focus on Daniel Sturridge and finally the chance creation matrix which is a must see for any fan!
[ttt-subscribe-article]