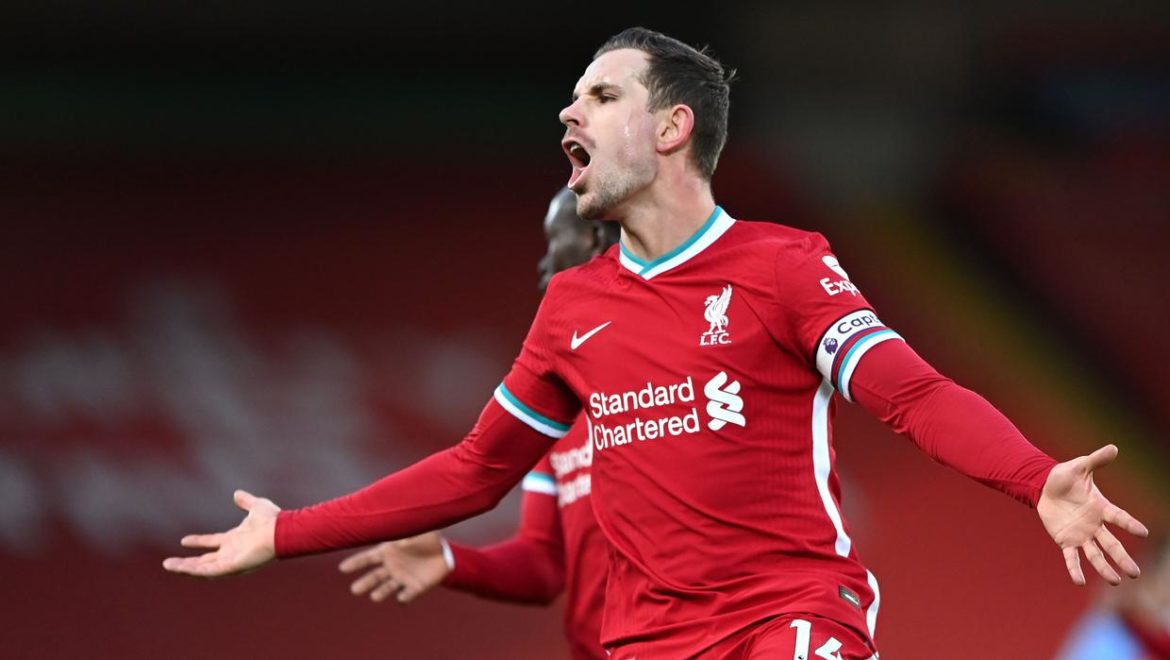 Our series got up and running for 2021 with a look at the goalkeepers and defenders, and now it's the midfielders' turn to be put under the microscope. This has the potential to be the most interesting of the three articles, as theoretically it's the section of the team for which the Reds have the most cover, and yet how many of the players are currently at their peak?
Fabinho is the one man who is, but Curtis Jones is still finding his first team feet to some extent, while at the other end of the spectrum Thiago Alcantara, Jordan Henderson and James Milner are all in their thirties – far from puddles of melted players, but they have plenty of miles on the clock. Aside from that we have Naby Keita and Alex Oxlade-Chamberlain, who are fabulously talented when they are available. They're injured far too often, though, right?
Let's see. It's the usual drill, a summary of each player's strengths and weaknesses, and an opportunity for you to vote on whether the player should stay, go, or pop out on loan for a bit. Following feedback received on Part One, you will have two options if you want the player to depart permanently: Sell for above the market value as determined by Transfermarkt, or sell for any value the club are happy to accept.
Before we begin properly, a quick statistical look at the man who has left, having played the most minutes of any midfielder in each of the last four seasons. Gini Wijnaldum is not going to be easy to replace, and is likely to be sorely missed.

Look at those matches played (MP). Bask in the warm glow of the minutes spent on the pitch. And perhaps consider that the 455.2 per 90s he has played in his career might be a reason why Liverpool didn't give Wijnaldum the new contract he was looking for.
But hey, enough of my yakkin'; whaddaya say? Let's boogie!
Here are the Reds' seven current midfielders, sorted by their minutes played in all competitions this season.
Fabinho

Why should he stay? The introduction gave the key part of this section away but the simple fact is that Fabinho is a peak age midfielder who can seemingly guarantee the club around 3,000 minutes per season, and nobody else at Liverpool can say the same. The Brazilian also has the versatility to perform well in multiple positions, so is a hugely important asset to Jürgen Klopp.
But it's undoubtedly in the middle of the pitch where he thrives. Fabinho reads the game so well and always seems to be on hand to make a vital tackle or interception. He's also capable of unleashing thunderbolt shots and lofting gorgeous passes to create goals when he is able to get further forward.
And perhaps most importantly of all, he enables Thiago Alcántara to play better, and that's worth a fair bit too. Liverpool won eight and drew one of the nine matches in which they started together in midfield. That's title-winning form in any season, right there.
Why should he go? Erm. Okay. I can do this. Hmm.
Uh, he underperformed against his expected goals this season?
I have to confess, I've got nothing here. I struggle to think of a single negative thing to say about him.
Verdict: Go Stay Obviously. I think he's the best defensive midfielder around and I'd play him in every single Liverpool match for the next few seasons if I could.

The rest of this article is for TTT Subscribers only – sign up for £5 per month.

[ttt-subscribe-article]