By Daniel Rhodes. 
One of those games that seemed to be overshadowed by everything else: Rafa's return; the pre-match news about Sakho, and his likely long-term ban from the game; the rotation for Thursday's upcoming semi-final, pretty much everything apart from the football.
The rest of this post is for subscribers only.
[wcm_nonmember][ttt-subscribe-article][/wcm_nonmember][wcm_restrict]
And yet, Sturridge brings the ball down with defenders all around him and clinically finishes to put the Reds one-nil up after barely 90 seconds. Followed by Lallana's fizzing left foot strike into the top corner to put us two-nil up. Match over, at half-time.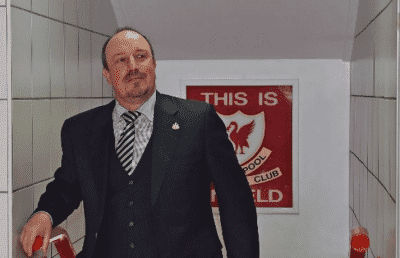 Mignolet had other ideas though, and Newcastle sensed our foot-off-the-gas approach and took full advantage.
Match Stats:
There were only 19 shots in the entire match, 13 for Liverpool and only six for Newcastle. Neither side managed to create a big chance. Although one factor was the number of blocked shots, which the Reds continue to 'excel' at, with another six against the Magpies.

Sturridge again continues his remarkable scoring record, and along with Coutinho (who had two of them blocked), managed three shots each.
Although Newcastle has less than half of the Reds' total shot count, both teams had a similar amount of shot inside the box. So maybe their decision-making was better than ours?
Mignolet made the only Opta-defined defensive error of the game, and it cost us a goal, and three points.
Press Conference:
Fan Reaction: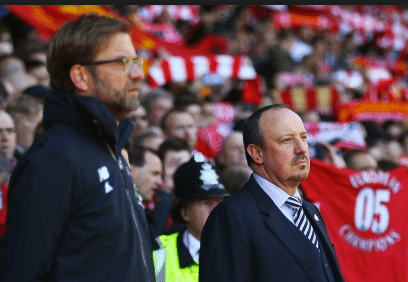 [/wcm_restrict]