Host: Daniel Rhodes
Guests: Mihail Vladimirov and Rene Maric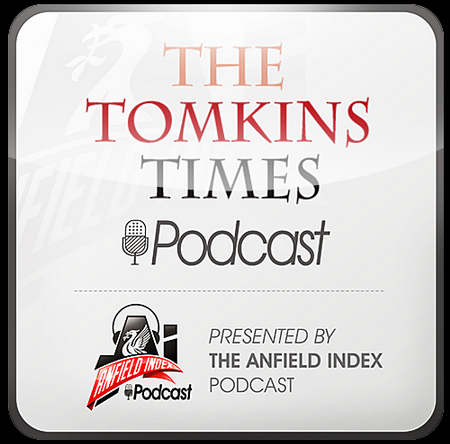 Topics: 
– Formations; preferred defensive and offensive shapes in terms of players positioning/placement on the pitch; notable preferences for positional overloads?
– Backline arrangement – split CBs in terms of stopper/sweeper; insistence for one ball-playing CB?
– Defensive and pressing organisation – 5-6 secs rule of counter-pressing then fall back into a rigid defensive shape? Triggers for next pressing waves? Role of the front six players in the pressing and overall defensive shape? Zonal marking or man-oriented zonal coverage? When is proper man-marking used (if ever)?
– Method of build-up play – roles of Hummels, Sahin and/or Gundogan? Congestion/overload of ball-players into one area (left/right/central) or distributing them in separate zones? Type of midfield fluidity and roles of midfielders and wide men in it?
– Attacking mechanism – certain preferred patterns of play; positional overloads? Roles of each of the front 8 players in it? Width? Consumers?
– Preferred type of players by zone/position?
Concerns:
– More games and no winter break in PL – how it's going to impact on clear preferences to press in each game? Possible tweaks? Possible downfall?
– Ability to deal with parked buses – is usual tactical approach enough for this? Are there enough attacking diversity to pull apart defensive teams in terms of midfield runners, enough width and extra off ball players? Is the answer an overload in one area or a Pellegrini-like balanced distribution of players in final 3rd?
– Impose tactics on players or tweak tactics depending on available type of players?
– Overall tactical flexibility – capacity to proactively deal with the tactical challenges a PL season is going to offer?