By Paul Tomkins
Having recently written that Liverpool's future looks very bright, I feel it's important to not overreact to what is always a galling defeat when it happens. A calm head seems especially necessary after 10 wins and three draws in the previous 13 league games. Once you've gone on a 13-game unbeaten run you sense that the odds of a defeat looming greatly increase; there are fewer 13-game unbeaten runs in football than there are 12-game unbeaten runs, and fewer still 11-game runs.
Liverpool were always going to find it hard to maintain what was essentially "title-winning form" across the second half of the season, just to finish in the top four.
The result shouldn't really affect the future of Liverpool FC, but of course, it damages the chance to get back into the Champions League, and we all know how important the money is, and also the prestige in alluring (and keeping) good players.
This article is for Subscribers only.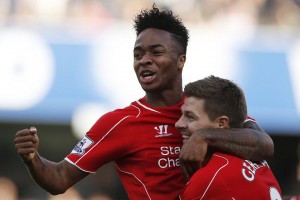 [ttt-subscribe-article]