By Steven Bentley (TTT Subscriber Stretch).
This is another of those articles that began life as a splendid post. Encouraged by Daniel Rhodes, it's now been tweaked and converted into this – as Steven said, "This article is on probably the fifth or sixth version and it's unrecognisable from where it began."
It seems inevitable that someone, somewhere (typically in a reputable newspaper) will declare any given fixture as:
A)     A must-win
B)      A game they should be winning
C)      A tightly contested match
D)     A potential slip-up
E)      A walk in the park
We all accept that some games are easier than others. We even accept that some teams are significantly trickier at home than on the road. Then there's form – you wouldn't want to have faced Liverpool at the end of last season, but we were an entirely different proposition in the first few months.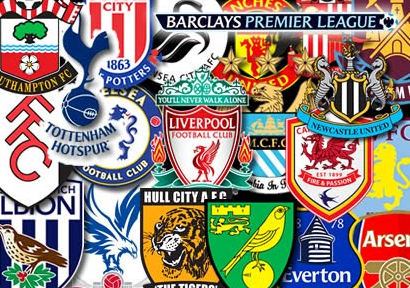 All of this leaves the head spinning when we walk out of a 2-2 away draw with Swansea. They're always really good at home, but then they were thumped by lowly Manchester United at home in the opening weekend. There are equally good arguments on either side.
So how can we measure objectively just how good or bad a result is without dabbling in the tired clichés above?
The rest of this article is for subscribers only. 
[ttt-subscribe-article]