Or 'why the British have to stop worrying and learn to love the Europeans.'
By James Keen (aka subscriber Jimtheoracle)
"The third season is fatal"
So said the great Bela Guttmann, winner as coach of consecutive European cups with Benfica in the early 1960s, giving Eusebio his debut in the process. He believed strongly that he was a gun for hire, and that a manager should not be in one place for too long or staleness and familiarity creep in. When his self-imposed time limit was up or if the money or conditions were better elsewhere, he would go. He followed this maxim with rigorous discipline throughout his career, managing 25 teams during his 40 years in the game between 1933 and 1973  – an average of about 1.6 years per club. In all of those 40 years his longest stint as manager was three years.
Despite his wanderlust, he was held in sufficiently high regard for four clubs to appoint him as coach twice (including Benfica and Porto). His career mirrors other great coaches of continental Europe who moved consistently throughout their careers and thought nothing of going back to clubs to which they had already been – men like Capello, Trappatoni, Heynckes, Lattek and Beenhakker. This transient employment environment has been standard practice across Europe since the inception of the game; however in the northwest of the continent sit a group of islands that have a very different idea about how such things should be done.
On the 8th of January 2011, Liverpool did something that had only been done eight times before since the inception of the Premier League; they appointed a manager who had already managed the club. By any reckoning, the ninth man to take on a second spell at a club is the most successful and most high profile name to do so, but it still takes English football by surprise when such a move is made, because it contravenes the received wisdom of managing in English football, which says longevity is everything and you only get one go at any given club.
This post is for Subscribers only.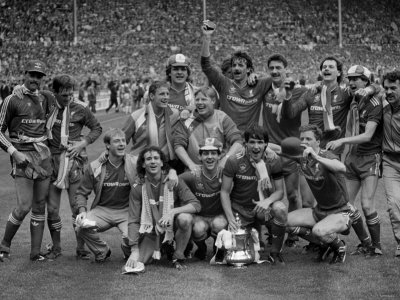 [ttt-subscribe-article]