By Simon Steers 
Well is it, or isn't it?
It's not the fear, or lack of it, affecting visitors that I want to consider; it's whether we have developed a fear of playing at Anfield ourselves.
If ever there was a game that summed up our entire season, it was the defeat to Arsenal. We dominated the first half, missing a penalty, hitting the woodwork twice, and playing a pass and move game that Arsenal struggled to live with. The Suarez run past four Arsenal defenders and resultant brilliant save by Szczesny was a microcosm of our season. The build-up play top class, but the finish not clinical.
When you look at our season as a whole, you could make the case that we are not that far away from being a great side. Our defence is the second best in the league; and that is without one of the best holding midfielders in Europe for a large part of the season. For all of the kneejerk criticism of Reina every time there is a hint of an error, he still has one of the best records in the league. In every game so far against teams above us in the league – including cup games against Chelsea, United and City – we have matched them on the pitch and more often than not dominated – Spurs away and to an extent City and United away being the only exceptions.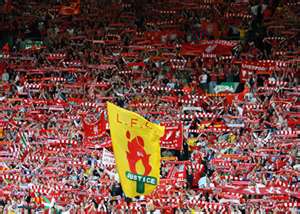 The stat that has killed us this season is the 21 times we have hit the woodwork, and the six penalties we have missed. That is potentially 27 more goals; had they, or even a reasonable percentage of them (on the basis that every team hits the woodwork, though none has missed so many penalties) been converted into points, we would be sitting comfortably in the Champions League places.
The rest of this post is for subscribers only
[ttt-subscribe-article]