By Paul Tomkins, January 3rd 2012.
It's that time of year. The queues are forming, and the doors have opened. The sales have started.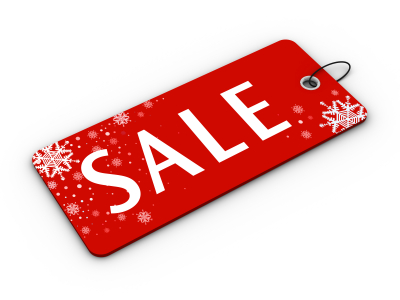 At first glance, it seems that January is an underrated time for transfers. We are constantly told that it's a tough time to do business; but while it's true that the number of players available is more limited, due to many clubs being unhappy to sell mid-season, there are still plenty of opportunities to find one, maybe two additions to add impetus to the second half of the season.
The biggest names may not move clubs at this time of year, but plenty of effective players do. (Even if it sometimes takes until the following season for them to show their true worth.)
Indeed, half of the current top eight in TTT's poll for player of 2011/12 (at the season's halfway point) were bought in previous winter sales: Agger, Skrtel, Suarez and Maxi. And all represent excellent value for money. (Arbeloa was another shrewd January bargain within the last five years.) Right now, Carroll is the one big exception, but at 22, it's hardly like his time is up, and in his case, it could be that January represents the month where he has a good chance to prove himself.
So, what do Liverpool need? Who have the Reds been linked with? And what about rumours of returns for certain ex-players? Here are a few of my thoughts.
This article is for Subscribers only.
[ttt-subscribe-article]