By Graeme Riley. Or to put it more eloquently, does the appointment of a new manager improve the short term fortunes of a club?
Since the appointment of Kenny Dalglish as manger of Liverpool in early 2011, there has been much speculation as to whether a new appointment does indeed give a club a lift, even if only for a brief period; obviously every situation is unique, but one the whole, is it true to expect a 'bounce'? With the TPI database completed up to and including January, there is now the opportunity to analyse this data to see if manager changes have had a significant effect on a club's fortunes.
The ground rules are as follows: for each appointment since the start of the Premier League in 1992, the record of each manager's first ten games in charge is compared with the record of the previous manager's last 10 games. Any manager in charge for less than 10 games is deemed to be a caretaker, even if he was originally appointed in a permanent role.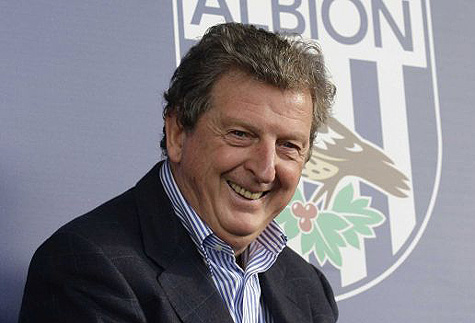 Why 10 games? Firstly it is necessary to give a manager a reasonable settling-in period; as per Roy Hodgson's infamous quote at the start of the 2010-11 season, "Judge me after 10 games". Any less than this and there is an increased risk of drawing incorrect conclusions due to the vagaries of the fixture list. It would be unfair to compare a manager playing Manchester United, Arsenal, Chelsea, Spurs and Manchester City in his 10 games with a manager facing Hull, Burnley, Watford, Charlton and Swindon (I know, I know, they were never in the league at the same time, but you get my point).
This post is for Subscribers only.
[ttt-subscribe-article]