First of all, I was interviewed about the success of The Tomkins Times by Ashley Norris, and the piece was also picked up by Paid Content. Click here to read. (The full interview transcript is posted below, for subscribers only.)
After a blip, the yearly subscription gift link is now fully functional. A full year is £40, with a small (£2) discount in place.
"Pay As You Play" has been my quickest selling and best-reviewed book to date, so thanks to everyone who has bought it, and also to all contributors – and especially co-authors Gary and Graeme. We are continuing to produce new pieces for the project's website, The Transfer Price Index, as well as providing sample material from the book.
Recently I've been asked a few questions by some different websites, on all sorts of issues. I thought I'd share those Q&As with the subscribers of TTT.
The rest of this post is for Subscribers only.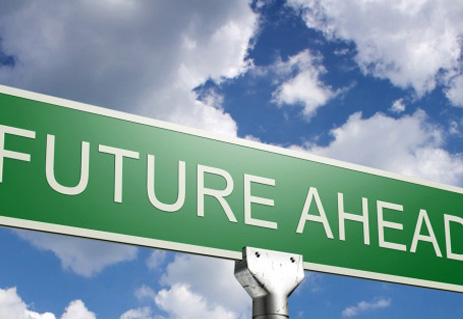 [ttt-subscribe-article]