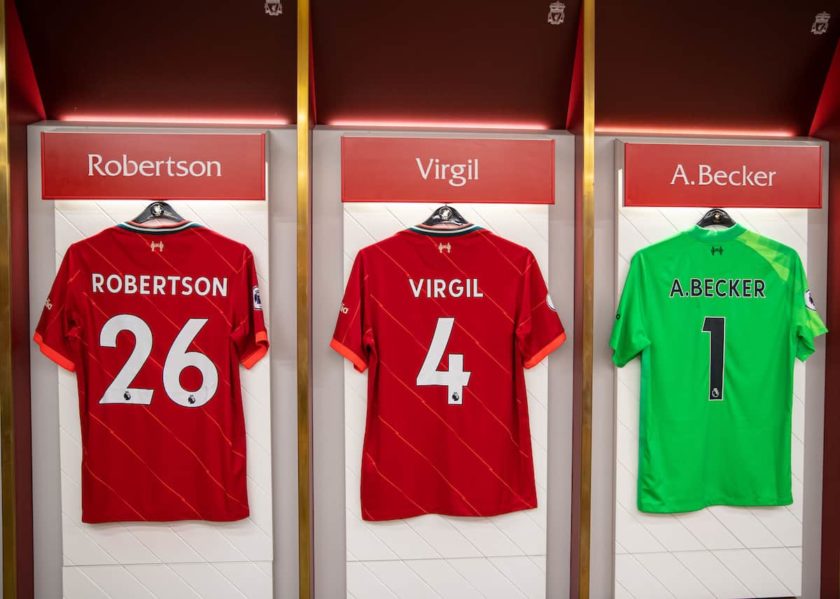 There are six factors factors which when met are likely to result in a title challenge; in Part 1 we looked at:
Consistency
Manager Quality
Squad Quality
Prior Performance (Indicating capability and aptitude)
The next one is:
Expectation
This is one of my favourite discussions, as it is such a subtle and yet vital component of success or failure.
What do you 'expect' to happen?
If you expect a relegation battle, then 17th place is like a title win, but if you are looking forward to a tasty title race, 5th is just horrible, as is 4th or any other placing where a prolonged title bid was not found.
In that little sentence is the main reason why United endured such a poor year in 21-22. They were never very good, their numbers attested to that, but Ole saw this part, the expectation part, as one of the key ingredients in delivering a product to the United faithful.
He reasoned that he could, in essence, 'placebo' his way to the title. The thinking was breathtaking in its immaturity – (I'm possibly taking some artistic license here with the para-phrasing, but possibly not) "Sir Alex Ferguson's teams were all about knowing we were better, and playing at a speed and a tempo which told other teams of that. If I can replicate this speed and confidence, others will bow to us again, as Ferguson Mark II. By creating en expectation of where we ought to be, the rest of the pieces shall soon follow."
So he fostered this expectation and confidence through missives about the "United Way" and "speedy attacks".
He erred spectacularly.
Expectation is the end-point of the piece. It is the final stage, whereafter all the actual work has been done, and the thing has built, with strength or weakness, everybody's analysis and hopes are amalgamated into a matrix of possibility vs probability, hope vs expectation, based on the perceived strength or weakness of the thing.
He thought he could do the end bit, which could then magically make the beginning bit.
This little bit of sorcery by Ole had the exact effect that could be expected from a dalliance with a naked emperor – it created a massive expectation of a Ferguson style dominance by a United team with a set-up that had looked tactically long in the tooth.
When United were predictably not very good, they were naively coached, unfit, unready for the challenge presented by monsters like City and Liverpool, the wheels didn't just come off – they were blown off.
Ferguson's teams never just 'knew' they were better – they 'were' actually better, and this fact eluded Ole for his entire tenure.
And so, we can see by this tale of hilarity, that expectation can and will play a huge role in any season's outcome.
The rest of this article is for TTT Subscribers only.
[ttt-subscribe-article]