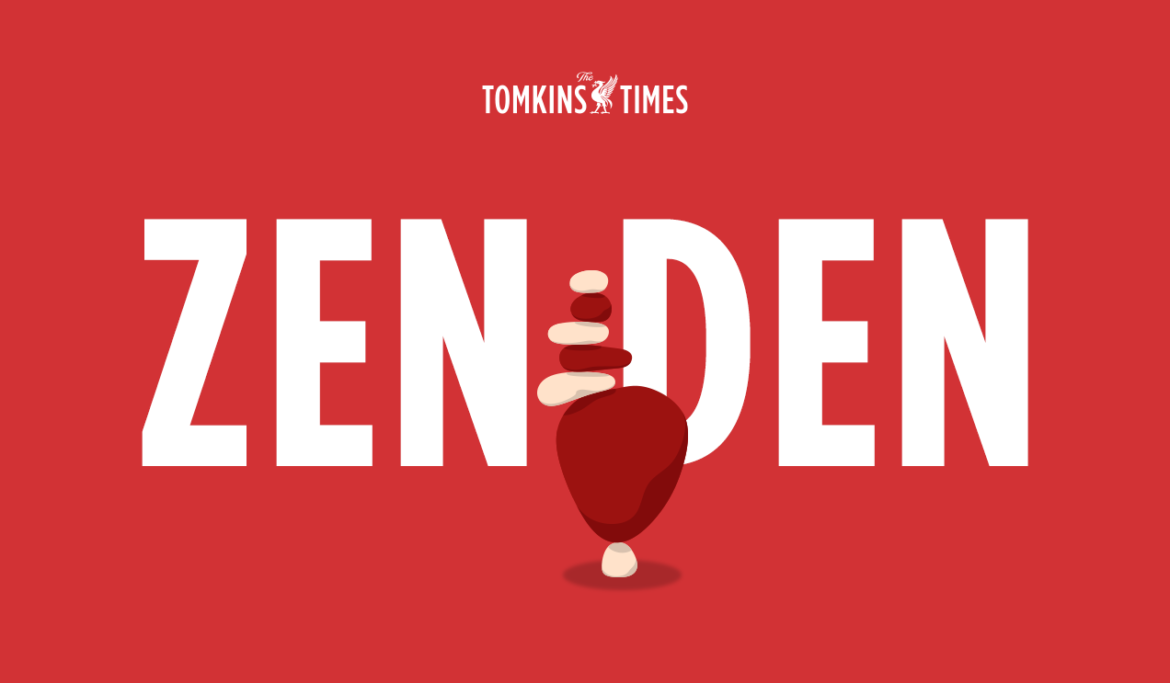 Something I will be focusing on going forward is my new creation, the TTT Zen Den.
Human psychology means we focus much more (up to five times as much) on the negative than the positive. Social media makes it all feel worse, as it ramps up fear, anger and outrage.
As such, I'm going to list some positives on a regular basis. Note: this is not a case of burying heads in the sand at any negative aspects, but just a quiet zone to ruminate and work on gratitude, which helps with overall mental health, in an attempt to find football less crazy-making and stressful.
The first edition, plus site news, follows below.
This post is for subscribers only.
[ttt-subscribe-article]