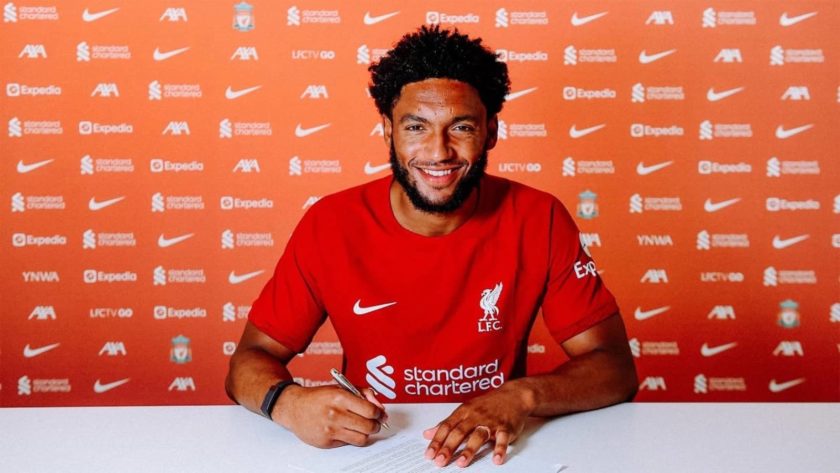 The news of Joe Gomez signing a contract extension with Liverpool may not have attracted the same volume of headlines as Mohamed Salah's, but the timing and quality of business could be said to be of a similar level. The recently-turned 25-year-old's Liverpool career has been marred by serious injuries, but he has been a quality performer whenever on the pitch and fit.
Gomez has made 142 appearances for the Reds during his seven-year stay so far. In that time, he has missed 136 games due to various injuries, hampering the constant availability to showcase his talent on the field. Basically, he is playing and missing 20 games per season on average (though his playing time was way more in 2018/19 and 2019/20).
Since Jürgen Klopp arrived at the club, the defender's regular game time came when he played an excellent first half of the 2018/19 season before getting injured, and was the lead centre-back alongside Virgil van Dijk in the title-winning 2019/20 campaign. He spent the majority of his playing time featuring as a right-back last season after an injury-dominated 2020/21.
But Gomez still has time on his hands to resurrect his career to the very top at Anfield. If anything, his performances in 2018/19 and 2019/20 showed that he is one of the best centre-backs in Europe when fit, available and playing regularly in his favoured position. Even though playing with van Dijk helped in the development of his game and overall personality, the Englishman has all the attributes to play there and own the position for years to come.
Without further ado, let's look at some of Gomez's numbers, how he improved gradually, especially as a centre-back, and how well the team did when he played.
The rest of this article is for TTT Subscribers only.
[ttt-subscribe-article]