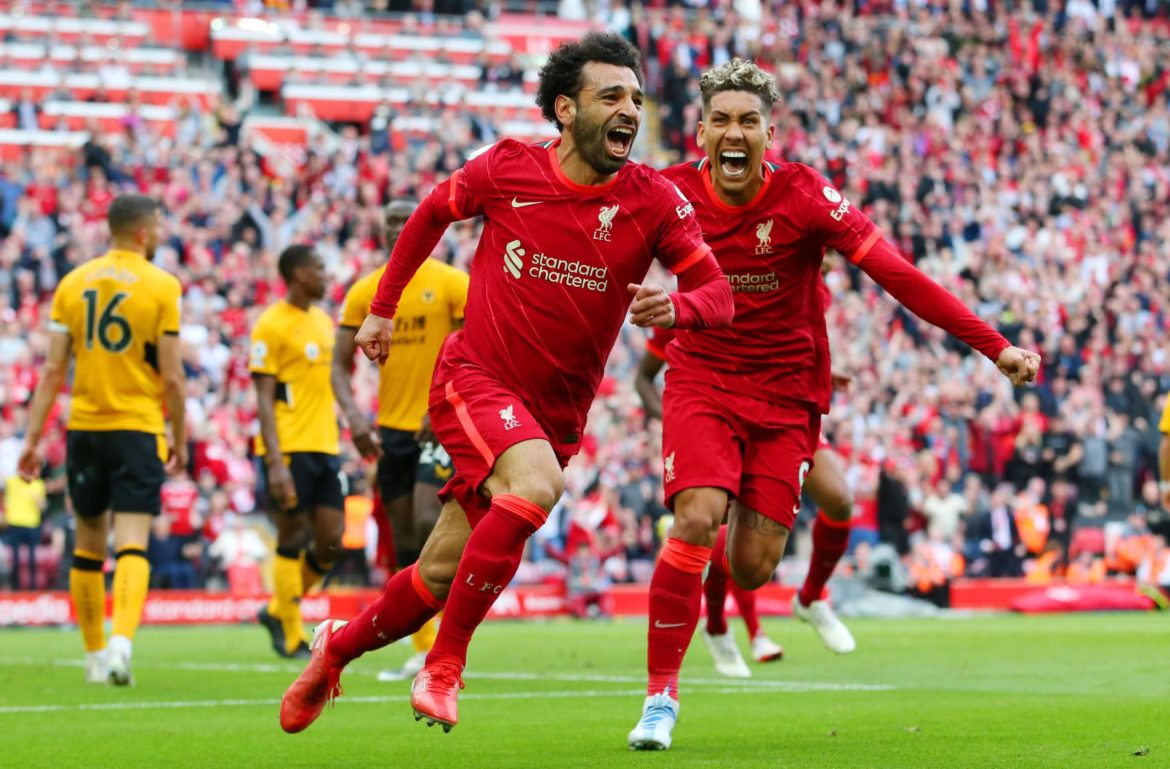 Paul Tomkins, Andrew Beasley, Daniel Rhodes, Chris Rowland and other TTT regulars will give their thoughts on the match for 24 hours after the game, and there's post-match statistics and videos too.
Post-Match Thoughts
Paul Tomkins
Paul has written a separate article, link is here.
Andrew Beasley
It is very hard to write about the match after a day like this. It's a rare for a performance not to matter but that's how it feels right now.
With an eye on Paris, there is a concerning trend. Ignore the FA Cup final and Liverpool have conceded the first goal in their last five matches. That they've won four and drawn one of those games speaks volumes for their resilience and mental strength, but it's unlikely Real Madrid will be as charitable should they break the deadlock next Saturday.
Wolves had another clear-cut chance after their goal and before half time too, with a really frantic feel both on the field and in the stands at Anfield (at least how it felt on TV). My concern at the interval was that the Reds didn't have a shot in the final 13 minutes of the half; in other words, the period directly after news went round the ground that Aston Villa were ahead.
This article is for subscribers only. See details below for how to sign up for £5 a month.
[ttt-subscribe-article]