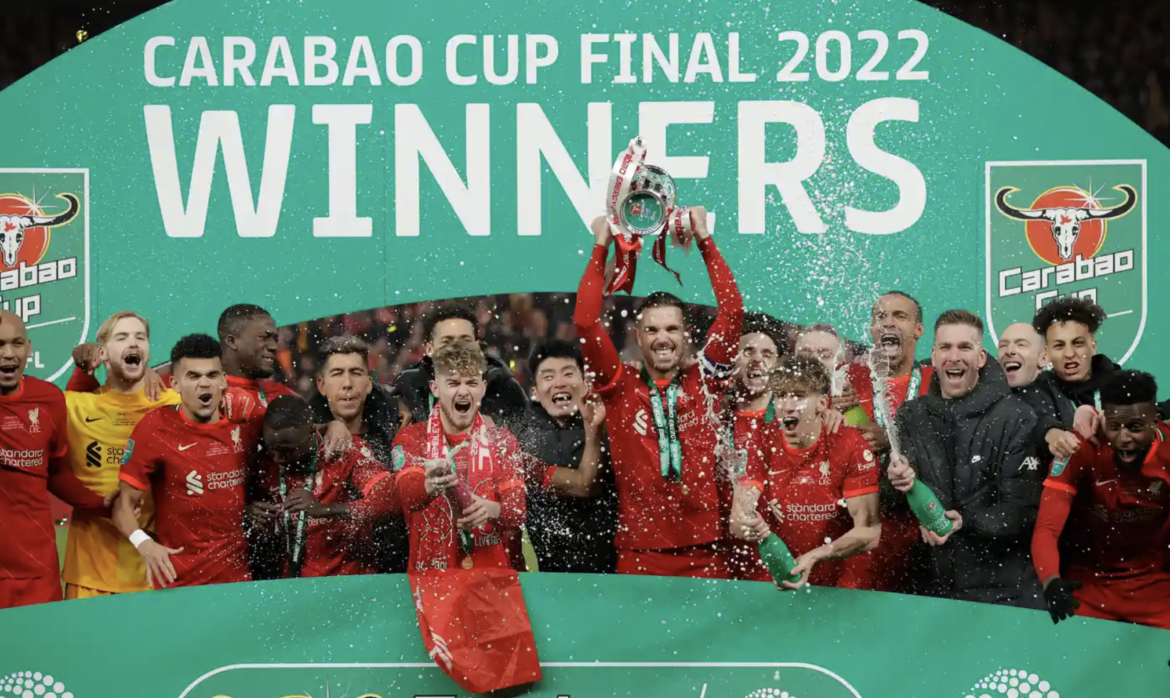 Paul Tomkins, Andrew Beasley, Daniel Rhodes, Chris Rowland and other TTT regulars will give their thoughts for 24 hours after the game, and we'll have the post-match stats too.
Post-Match Thoughts:
Paul Tomkins
The boss has already provided his thoughts in an article here.
Andrew Beasley
Predicting football matches is hard. I had to write a preview of the 2022 Carabao Cup final and said it would be a draw in which both teams scored.
And let's be honest, it very easily could have been. How Chelsea contrived to squander their gilt-edged chances is beyond me, Edouard Mendy made one of the best Coca Cola Cup final saves you're ever likely to see, and I will go to my grave convinced Liverpool's goal should have stood.
As someone who is in favour of the idea of VAR, it has felt like the application of it has been much better in 2021/22 than in previous seasons. Prior to this weekend anyway…
The rest of this article is for subscribers only, sign up for £5 a month
[ttt-subscribe-article]