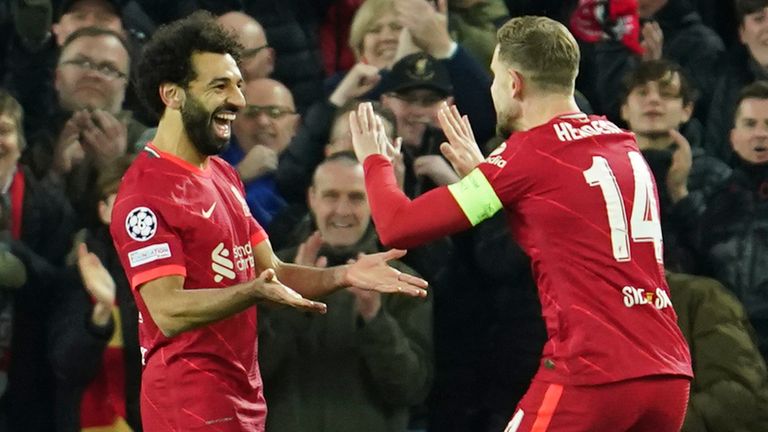 Liverpool only played five matches in November but still found time to score 14 goals; one every 32 minutes of match time. Had all the goals they conceded not occurred at the London Stadium, it may well have been a perfect month.
It was certainly an interesting month though. Mohamed Salah, main focus of our previous Goals DNA round-up, only scored twice while Diogo Jota was top of the pile with four. We also saw four players bag their first league or European goal of the season, with Thiago Alcantara scoring in back-to-back games having only scored once in the entirety of his debut campaign.
There's quite a lot to cover, and we'll begin with something at which we've not previously looked.
Expected goals on target
Post-shot xG ("expected goals based on how likely the goalkeeper is to save the shot") is generally used to discuss the performance of 'keepers, and perhaps teams, but thanks to FotMob we can look at the data for the players taking the shots.
The below chart shows the goals from this season, plotted by their standard xG against their post-shot figure. Clearly there's bias at play here as any effort that finds it way into the net almost certainly had to be finished well to some extent.
The rest of this analysis is for subscribers only, so sign up for £5 a month.
[ttt-subscribe-article]