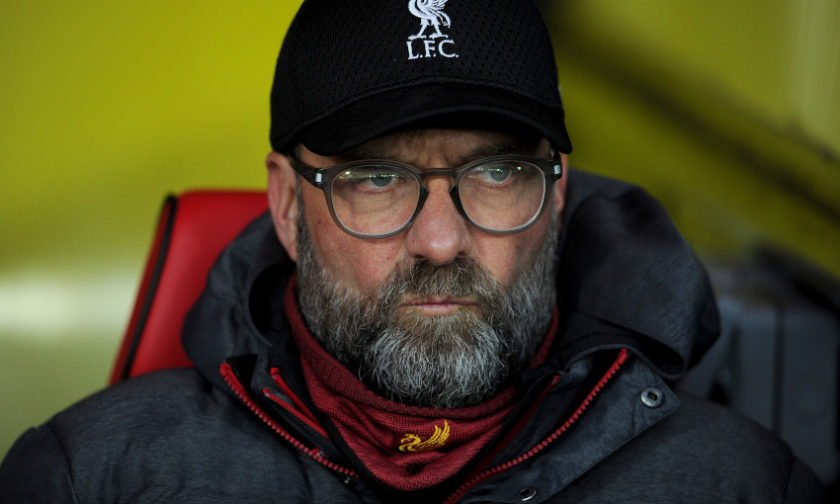 The post-mortem of the Liverpool-Manchester City game began the moment the final whistle was blown on a cracking game of football that deserved to be level till the last second, though both teams could argue that they should have won it. While Jürgen Klopp's men took the lead twice and could have done better to prevent the equalisers, Man City's first half display was fantastic and it kind of uncovered some of the recently-found midfield frailties in the Liverpool team.
Similar gaps and patterns were revealed as to how the Reds have changed in terms of how their midfield functions on and off the ball. Some of the problems that arose by that switch were exposed by Brentford to an extent, and parts of it by AC Milan a couple of weeks before (see my article last week on goals conceded by Liverpool versus Brentford and Milan and other images depicting lack of midfield tracking).
After the game on Sunday, Klopp was quite elaborate in his explanation of what went wrong in the game from a defensive viewpoint. Furthermore, this game was further illustration of what the manager has been working on with regards to a slight change in positioning of one of the number 8s in and out of possession (predominantly being from the right-hand side – Jordan Henderson).
This article is for TTT Subscribers only. Did you know you can join our community for just £5/month?
[ttt-subscribe-article]