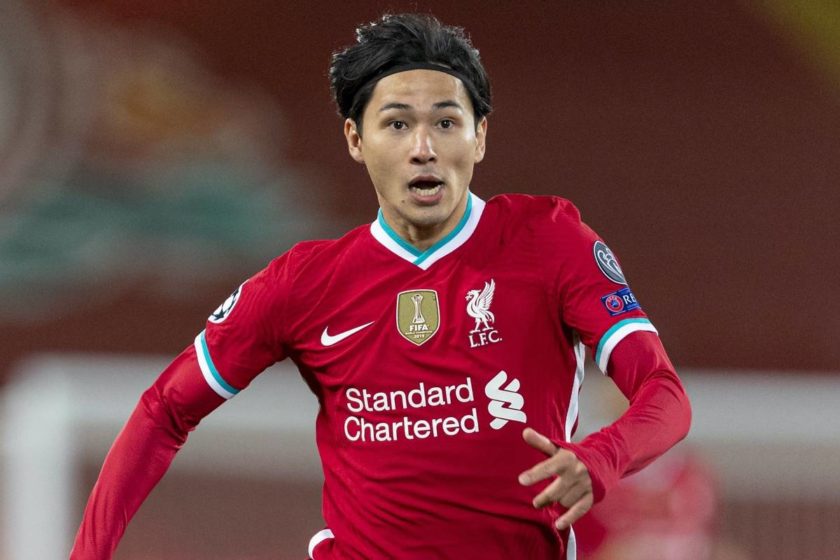 By Mizgan Masani
When Takumi Minamino was signed in the pre-COVID world of the January window of 2020 from Red Bull Salzburg formas little as £7.25m, the general consensus was that the club had signed a very good young player for a low price. The hope and expectation was that the Japanese international would slowly integrate himself into the squad and assume the mantle of a leading forward in time.
However, things have changed a lot since then – the pandemic happened, football stopped for a number of months, and when it returned, fans weren't there to support the players until the dying embers of the recently concluded season. For a player who was new to England and did not know the language, it became tough for Minamino to settle into this Liverpool team and perform in line with the conjecture.
Since the 26-year-old's arrival from Austria to Anfield, Liverpool have played 57 league games, amounting to 5130 minutes. The player took the field in 19 of those games, with a minutes tally of 528 (10.29% of the total minutes) and scored one goal. He has accumulated some minutes playing in cup competitions for the Reds (709 minutes in cup competitions).
The Japanese international was loaned out on the deadline day of the 2021 January window to Southampton, where he played 10 games (717 minutes) and scored two goals. 
Now, for a player who hasn't had much by the way of injury issues to deal with since arriving in the Premier League, that is a very low return in terms of appearances and goal contributions. Why has he struggled so much for a player who promised so much? Irrespective of the unhelpful conditions which he has had to deal with during his settling period, there may be much more to it. Let's see if we can dig deeper and find out what they might be.

This article is for TTT Subscribers only. Sign up for just a fiver a month.
[ttt-subscribe-article]