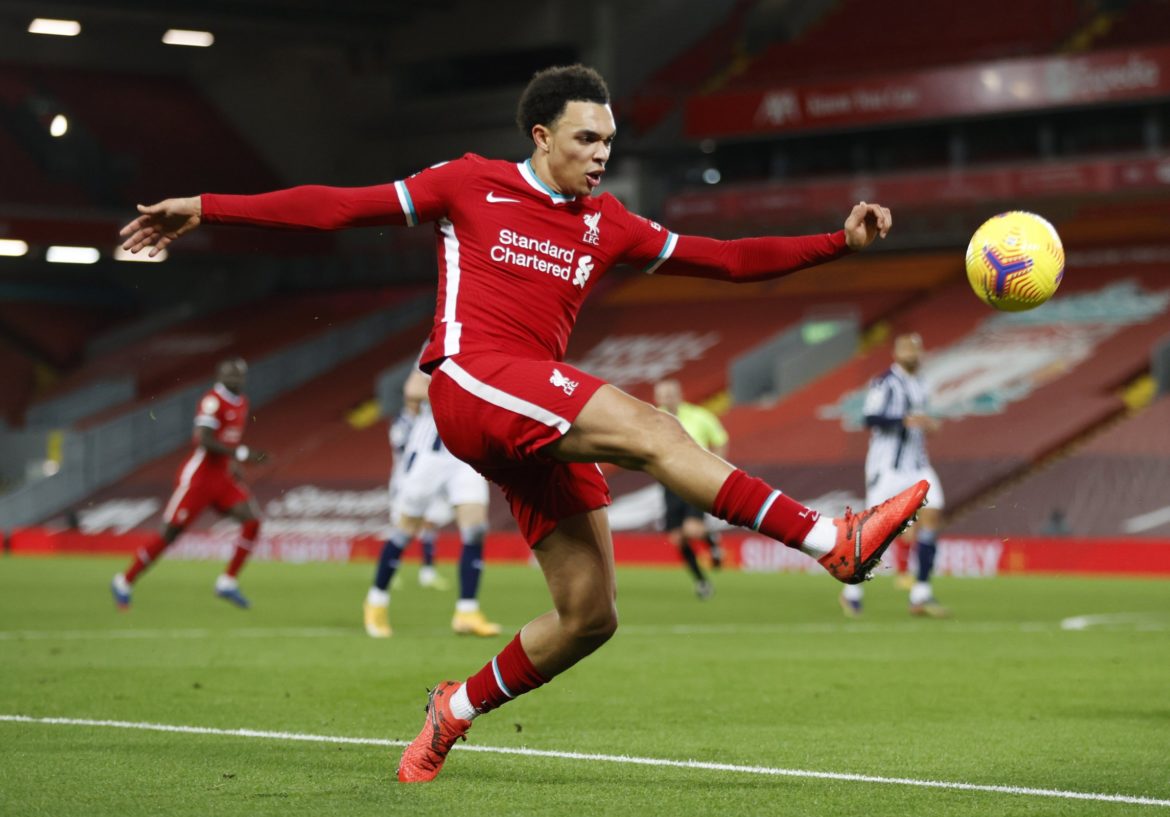 Statistics correct as at 27th January 2021
Crossing. It isn't popular. It's seen as a throwback the days of stodgy, 'route one' football, and these days the number attempted by a team is frequently cited after matches in which they've failed to win, as an attempt to portray them as clueless buffoons.
Liverpool have put in 142 crosses in their last 4 Premier League games without scoring a goal.

— Premier League Panel (@PremLeaguePanel) January 21, 2021
But it's often banter masquerading as analysis, looking to go viral on social media. Regarding the above tweet, did anyone notice when Liverpool attempted 198 crosses without scoring between their opening goal in the 3-2 win over West Ham and their final strike in their 3-1 victory at Brighton last season? Kopites won't have batted an eyelid, especially as that period included the moment at which their side were crowned as champions for the first time in three decades.
And there's no doubt the Reds' crossing has been effective in recent times. Liverpool's total of 20 crossed assists last season was only topped five times in the previous decade of Premier League football, and 14 of the Reds' league victories in 2019/20 featured at least one goal assisted by a delivery from wide areas.
One of the instances of a team assisting more than 20 goals occurred for Brendan Rodgers' title challenging side of 2013/14, and by scoring from 25 per cent of the chances they created from crosses, they own the highest conversion rate of any team from 2010/11 onwards.
But Liverpool have seen the downside of crossing too. Damien Comolli reportedly believed that "a team that… crosses the ball more than 30 times… will nearly always win", but he found to his cost that this was not always the case (if it ever was?) when Kenny Dalglish's side only put four per cent of the shots they took following crosses into the back of opposition nets in 2011/12. Only six team seasons from the last 220 in the English top flight have had a lower hit rate than the Reds did that year, and FSG had installed a new manager by the start of the following campaign.
Back to the present day, and Jürgen Klopp's men have been erratic on the crossing front this season. Following the 1-1 draw at Craven Cottage, Liverpool had failed to create a chance with a cross in four of their previous six league games, when it had only happened four times in the entirety of their title winning season. The 34 crosses Liverpool attempted against Fulham was the most they'd launched without setting up a chance since the start of last season.
While they haven't drawn a blank on this front since then, the results have largely been poor and the crosses have been plentiful. So what has changed? Are the crosses themselves worse? Or are the forwards no longer making the correct runs to benefit from them? Klopp could do with figuring this out as soon as possible, as there's no question his side have proven they can profit from all manner of angles and lengths of delivery when it comes to crossing.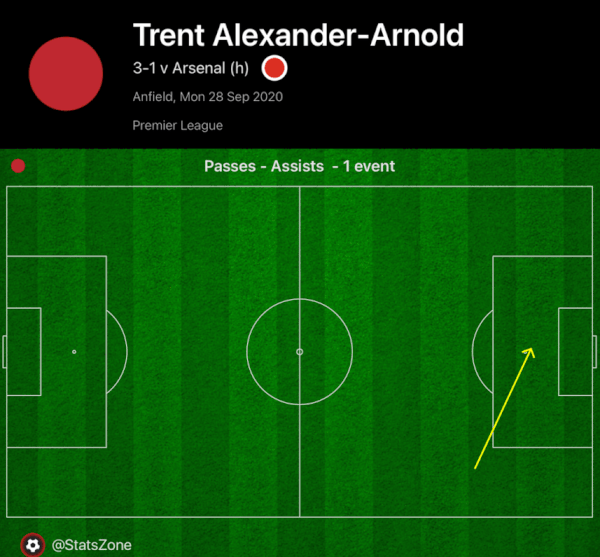 The rest of this article is for subscribers only. Sign up below.