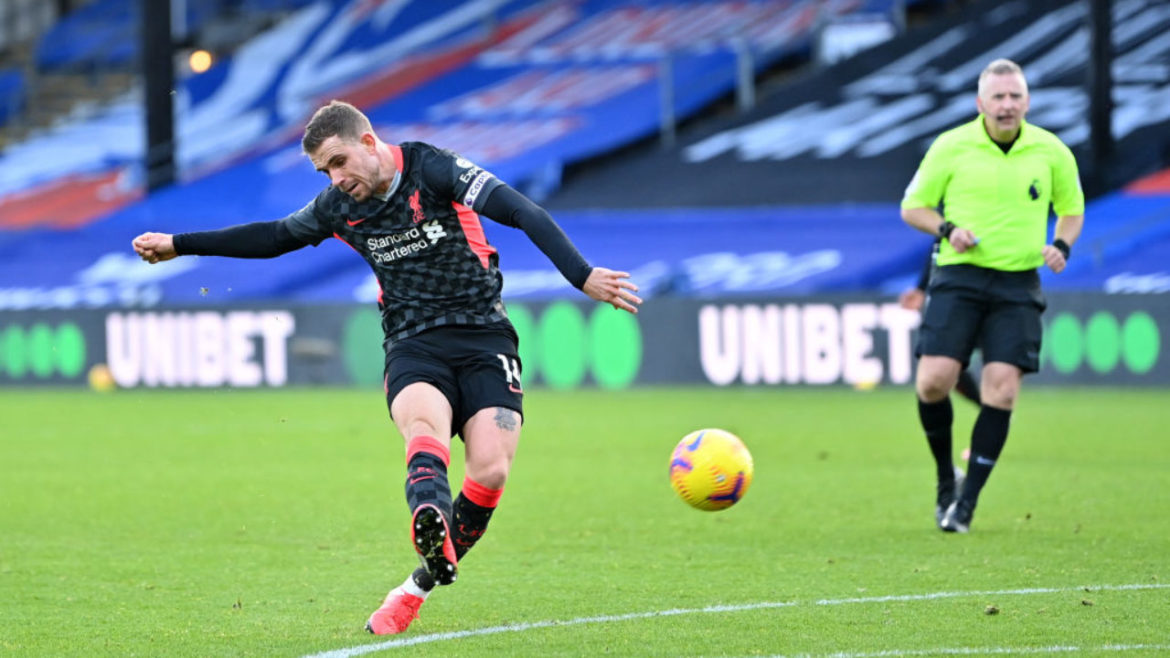 December is widely perceived to be the most demanding month in Premier League football, especially for the more successful teams. As well as the hectic Christmas league programme, there are European fixtures, and perhaps a League Cup tie depending on when the rounds are scheduled.
Yet Liverpool have dealt with this period extremely well in recent times; going into the final month of 2020, the Reds had won their previous 15 league games in Decembers, last failing to take three points in 2017 following a 3-3 draw at Arsenal (which is hardly a disastrous result, even if the match showed why the then-imminent signing of Virgil van Dijk was undoubtedly required). They even found time to fly to Qatar and become champions of the world in December 2019 too.
Their passage into the new year was far less smooth this term. Big wins (in different senses) over Wolves, Tottenham and Crystal Palace were accompanied by disappointing draws with Fulham, West Bromwich Albion and Newcastle. Sometimes a player dominates the post-game polls for a few weeks on here, but December saw a different man of the match each time in what was a very up and down month for the champions.
And the player who picked up the most votes overall last month wasn't the top man for any of the six matches. Perhaps proportional representation is a good thing? Jordan Henderson has certainly been a beneficiary of it this month.
The rest of this article is for subscribers only. Sign up below.
[ttt-subscribe-article]