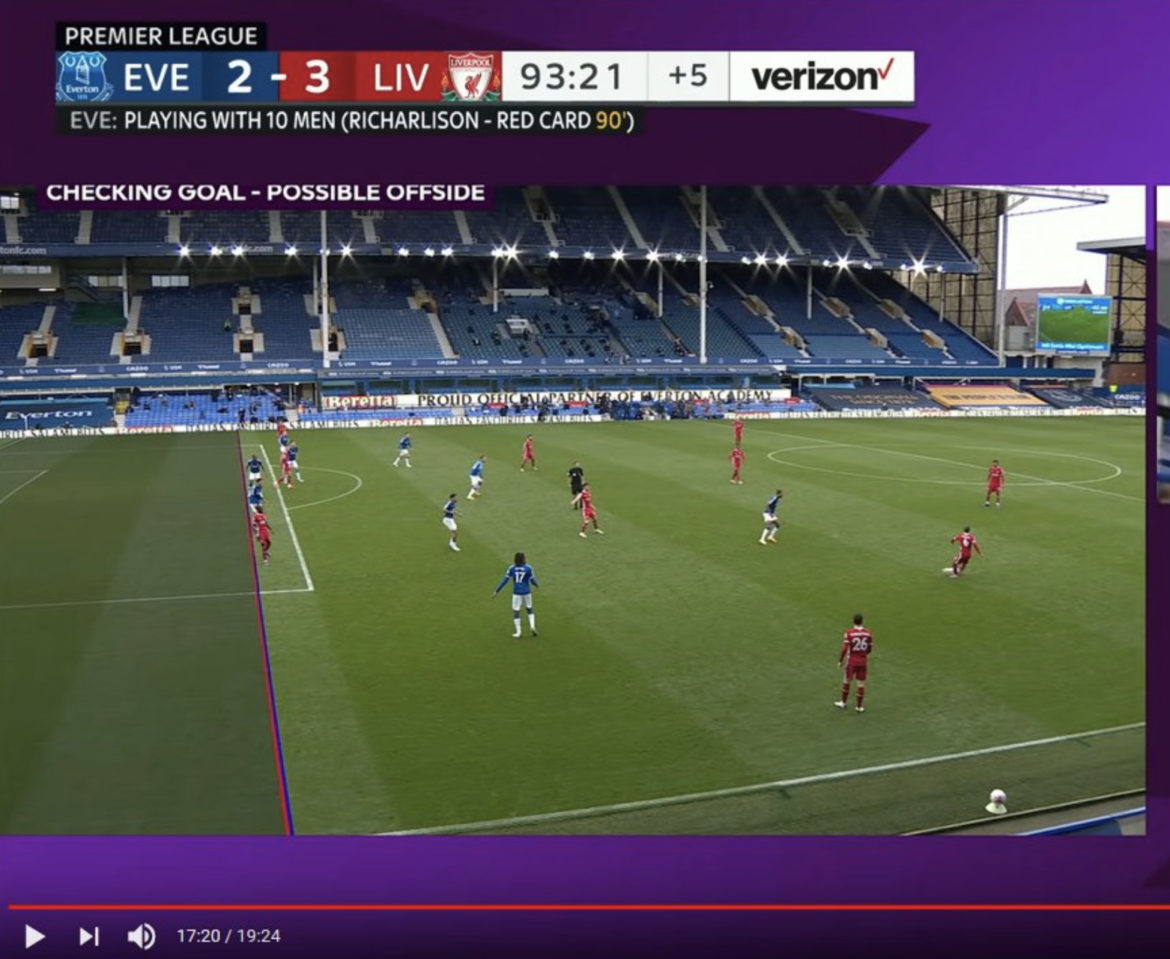 This is a piece that will appear on our mailing list Substack for free on Friday evening, having first appeared on the main TTT site (for Subscribers only, with early access on Friday afternoon).  
Liverpool FC's Bevy of Black Swans, and the Luck of Murphy's Law
This season, which has just past the quarter mark, Liverpool have experienced an entire bevy of black swans, landing on Merseyside as if they were instead Liver birds.
Now, some might argue that the statistical outliers that follow – which could also be the work of Murphy's Law – are instead the more expected white variety of swan, in that they were all probable and possible – after all, there has yet to be a beach ball deflect a shot past the Reds' keeper. (Give it time, 2020/21 is only two months old.) 
The rest of this article is for subscribers only. Buy our latest publication: Issue One of The Tomkins Times Quarterly!
[ttt-subscribe-article]