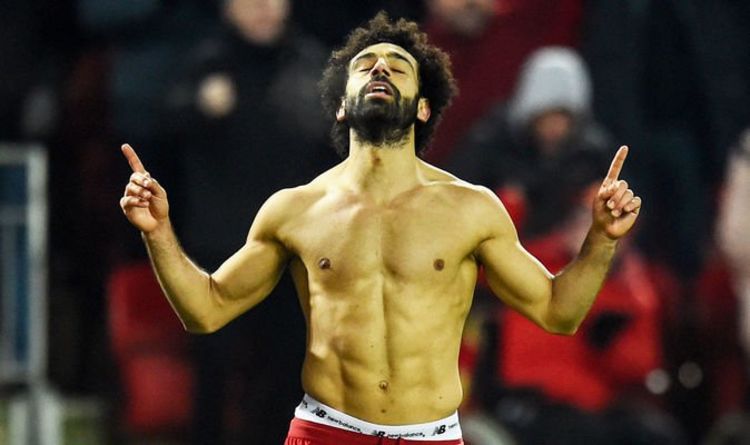 What follows below is a chapter from Perched: Jürgen Klopp's Liverpool FC – Champions Of Everything, written in late January 2020 through to March, that was eventually chopped down to a third of its original length, once Covid-19 struck and the book had to essentially be half re-written (in total, about 40,000 words were removed from the book during lockdown, to keep it at a nice length once the whole Covid-19 stuff was added, as well as all the title "celebrations" and ramifications). 
This is the original 6,000-word version of the chapter, with the first third as it appears in the book, and the next two-thirds is the bulk that hit the cutting room floor. So the second two-thirds of this piece is about how Liverpool regained their perch and the way Manchester United, post-2013, can be used as a model of how not to do things (a bit like Liverpool in the 1990s, in other words).
As well as the issue of space, another reason for dropping that section was the sense, post-lockdown, that United were now this fast-improving team who'd got their act together, even if I never quite believed that – it always needs strong caveats when a team go on a great late-season run when a lot of others team teams are no longer trying (and in this case, that was heightened by a lack of training and fitness for many clubs). But it felt harder to argue that they were a shambles whilst on such a good run, and maybe it was the start of something amazing (how can you ever know for sure?). In the end I didn't feel it needed the comparison with United to show how good Liverpool were, as that was amply covered in the rest of the book.
It could also be argued that the removed section had never been more apposite than last week when Spurs thrashed United 6-1; and yet the knee-jerk short-termist approach could posit that Liverpool are also now a shambles, as the Reds lost 7-2 at Aston Villa. 
But even so, even in these early skirmishes of a weird season, Liverpool are the reigning champions with a 75% win rate this season from four league games, two of which were Big Six encounters; while United have a 33% win rate from three games (one of which was a Big Six opponent), with two surprising home defeats already.
The two clubs then became headline-sharers again when news of Project Big Picture arose this week – with plans to restructure the Premier League and see more money go to the lower leagues, but where the Big Six and a couple of others would have increased bargaining rights within the top division. But that's a story for another day, and certainly not in this chapter from March (as I'm definitely not psychic).
However, as with anything written about football and the application of hindsight, some of it may ring true further down the line, and some of it may look utterly foolish. 
Also, TTT long-termer Andrew Beasley has a new book out on last season, which collects together his articles for the Liverpool Echo with some from here at The Tomkins Times.
Manchester Dis-United
Under a glowing red sunset at Anfield – the low clouds puffy and pink over the packed stands – Manchester United were all but taken apart. Liverpool FC were steadily making a mockery of the concept of hyperbole, as they absolutely overran the visitors. The scoreline – 2-0 – did not reflect the chances, the near-misses and the (dubiously) disallowed goals. Victory made for a 30th win in 31 league games, dating back to March 2019. The goals continued to flow, but the club also equalled its best run of consecutive clean sheets (seven) since December 2006.
The Reds' victory meant they ended the day some 30 points clear of United, and it was hard to recall any time since the mid-'70s (when United were relegated) that either club had trailed the other by such a margin so relatively early in the season. Converted to three points for a win, the gap was a whopping 37 in Liverpool's favour when they finished 2nd in 1974, as United were sent down to the second tier, in 21st place; but that was after 42 games, not 22. Obviously there was then an entire division between the two sides in 1975, and that's a gulf that's hard to top. After the Reds had played 22 games in 2010/11 – the nadir under Roy Hodgson (for the first 20 games, at least, before he was sacked) – the Reds were 13th, with 26 points; but United – the eventual champions – were 'only' 21 points ahead, albeit with a game in hand. Klopp's Liverpool were 30 points ahead with a game in hand.
This article/chapter is for subscribers only.
[ttt-subscribe-article]