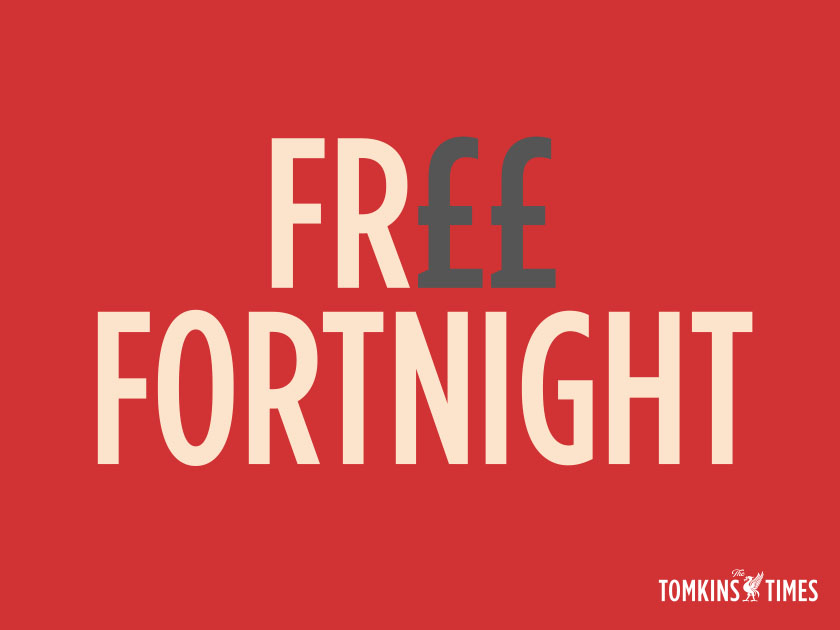 This article is part of The Tomkins Times Free Fortnight, where for two weeks up until the start of the new season, all articles are free to all to read- there is a full explanation here.
Daniel Rhodes hosts Paul Tomkins, Andrew Beasley & Mark Cohen in the next episode of the TTT podcast (two months to the day after the last one!).
Topics include:
What can we expect from Liverpool this season?
Placing the recent points tally into context
What type of manager is Klopp: ends or environmental?
Getting paid to promote Perched!
Refusing to predict the Reds' points total
Beez's book
The TTT community is King & Queen!