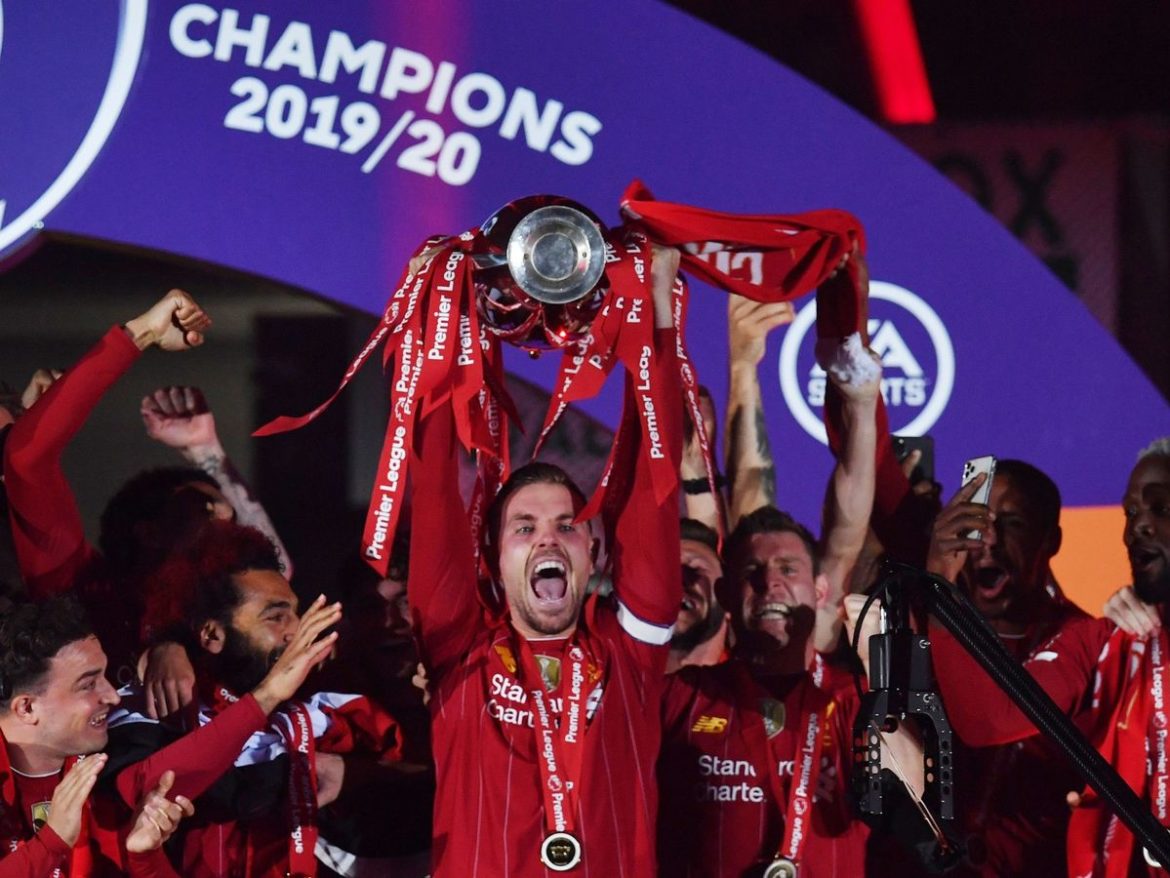 Liverpool concluded the home section of their triumphant 2019/20 Premier League campaign with a ridiculous, absurd, comical, sublime 5-3 win over Chelsea.
Some post-match articles have to skimp on the analysis in order to cram everything in, and this may end up being another of them. The last time Liverpool won 5-3 in the league, Bob Pearce wrote a fabulous analysis of one of the goals. Hopefully something here caught his beady eye.
The Reds and the Blues are accustomed to locking horns at this stage of a campaign, if not usually in late July. Liverpool have faced Chelsea within their final five league matches in nine of the last 11 seasons, with this the fifth occasion in that spell that it was the penultimate game. The Reds' record in those nine matches now reads three wins, three draws and three defeats, and this game could have easily fallen into any of those categories.
The contests between the sides have generally been close, particularly at Anfield. Jürgen Klopp's side won this fixture 2-0 last season, but Eden Hazard did miss a pair of clear-cut chances shortly after Mohamed Salah had scored a wonderful goal. The three previous league clashes on Merseyside all ended 1-1 too, so while Klopp hadn't lost a home league game to the Blues, his team hadn't had too much joy either.
But the 2019/20 vintage is not the stubborn Chelsea side that has tended to visit L4. They conceded 53 goals in 2015/16 when Jose Mourinho burned the club down as he left, but by conceding five here it is now their worst defensive season since the mid-1990s. Even before this game, in their recent away matches they conceded two goals at Bournemouth and Crystal Palace, and three at West Ham and Sheffield United. They ain't got no alibi; it's ugly.
The rest of this post-match analysis is for subscribers only.
[ttt-subscribe-article]