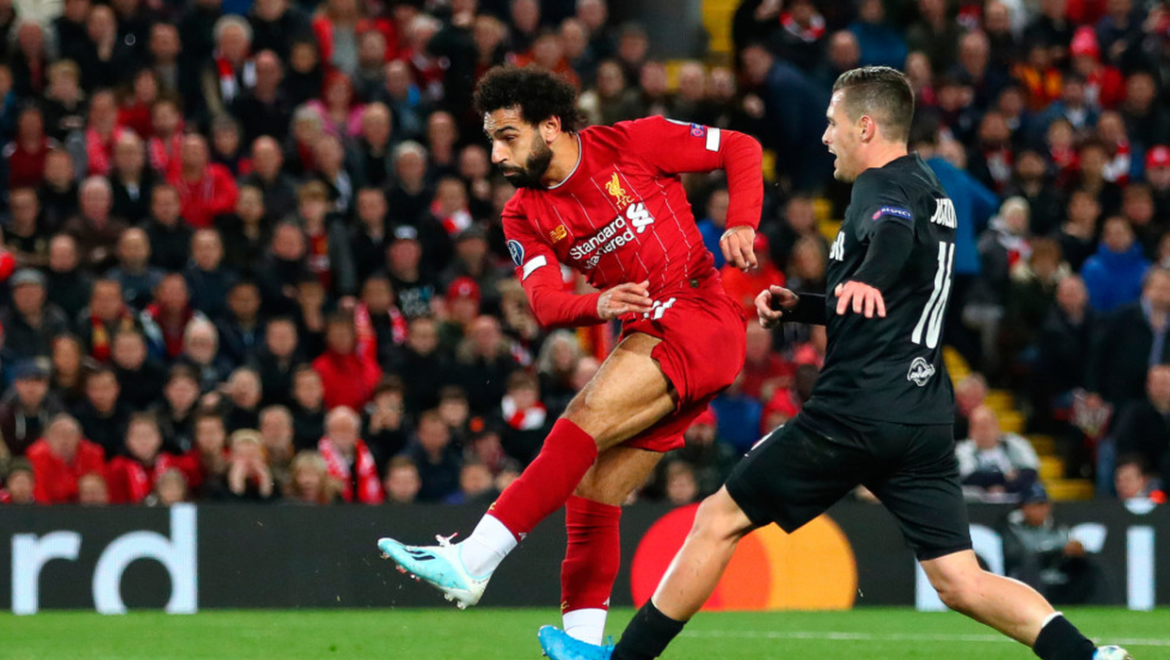 Expected goals, as a concept, is not to everybody's taste, and nor will it ever be. But whether you believe it has any value or if you think it's a crock, there's no escaping that it is widely used in football analysis these days. Once it started appearing on Match Of The Day and Monday Night Football, xG was here to stay.
While it gives a greater insight than the shot stats, or something as absurd as the match scoreline, expected goals can certainly be improved upon. One side of this which is starting to creep in more often is the idea of post-shot expected goals (or 'xG2'). As well as including the factors which feature in regular expected goal models, xG2 takes account of where within the goal frame the shot ends up.
This in itself isn't a new idea. I wrote a piece for this site eight years ago which looked at shot placement, though clearly the breakdown of areas in the goal will have improved from the six available back then.
And it can certainly add a lot to analysis, as we shall see. This article on the Football Critic website explains it well, and as their example features Mohamed Salah, let's reproduce it here.
Here's Mohamed Salah against Chelsea from 2018/19. From the position of this shot and the angle towards goal, plus the player closing, the xG for this chance would be around 0.02, meaning one in every 50 shots from this position, you could expect to go in.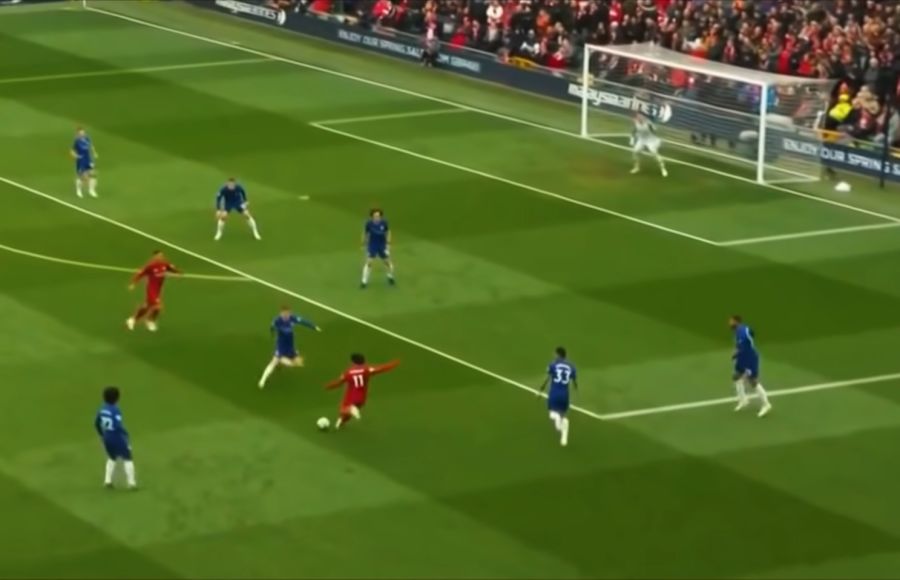 But once the ball leaves Salah's foot, it's not trickling into Kepa's arms, nor is it going into the stand. It's heading directly into the top corner of the net. Therefore the Post-Shot Expected Goals on this effort is likely to be much closer to 0.55, or 0.60 – because the shot is going into a position of the goal where, more often than not, shots go in.
Another good, similar example is Daniel Sturridge's equaliser at Stamford Bridge last season, where he turned a 0.03 xG opportunity into a 0.58 xG2 chance by finding the top corner.
Using data from Fantasy Football Scout, we can take a look at how much Liverpool players have added to their expected goals total with their finishing. Or how much they've lost, as not everyone is in credit.
The rest of this article is for subscribers only. 
[ttt-subscribe-article]