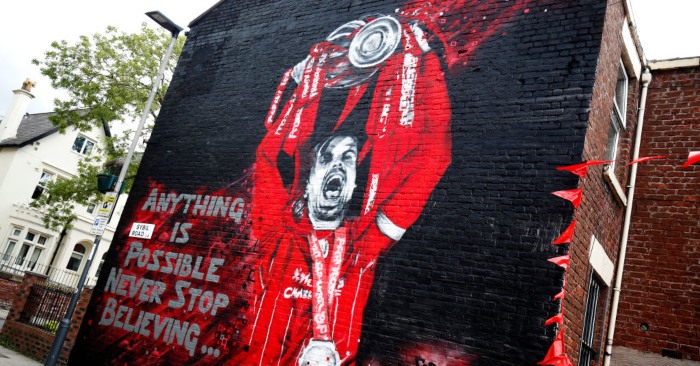 By TTT Subscriber Anthony Stanley.
"Everybody is entitled to their own opinion, but I think we paid the right price. He was a young English, British player and we know very often that British players are overvalued. But we were more than happy to pay the price because we thought he would become an outstanding player.

"I never said it publicly, but I was convinced he would be the future captain. People will say it is easy to say now, but I was convinced at the time that he would become the Liverpool captain. Now he is and he is also the England captain."
The words of Damien Comolli who, several years earlier, had also claimed that it was the signing of Jordan Henderson which had ultimately sounded the death knell to his time as Liverpool's Director of Football: 'The day I got sacked, they told me I had made a big mistake on Jordan and he had been a waste of money.'
Rarely have I seen the vastly disparate views on Henderson (up until this season) summed up so succinctly (if allegedly) through two different power brokers at the same club.
I remember that I wasn't exactly blown away with his signing back in 2011. A lot of people were dismayed that we went for Henderson only after failing to get a young Phil Jones, then seen as an infinitely better prospect (that sentence just makes me feel all gushy). It just seemed so underwhelming like all of the transfer business in that close-season. Jordan would, for the next half a decade, be almost umbilically linked with Charlie Adam and Stewart Downing; failed symbols of the failed way of doing things. The sense of failure was further compounded by the fact that these players appeared to be brought in to supply bullets for the lumbering Andy Carroll, the very definition of myopic, disastrous transfer dealings.
The rest of this article is for Subscribers only.
[ttt-subscribe-article]