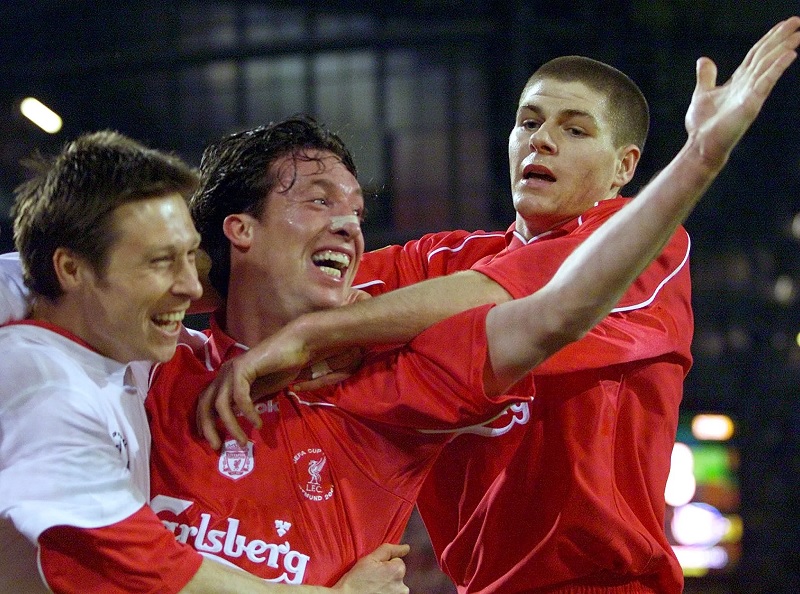 How on earth do you pick the match that meant most to you? Is it the most important? A victorious Champions League final, or a league title sealing match, for instance? Valid choices which plenty of people would inevitably select.
And do you have to have been there? I've attended 26 Liverpool games in my life, which is roughly one per cent of the 2,231 which LFC History reliably informs me have occurred since the day I was born. My tally isn't particularly impressive for someone who is now in his fifth decade of living in the UK, but I'm fully aware there are fans overseas who show far greater dedication to watching matches than I currently do, who won't ever get close to attending that many.
The matches I've attended obviously all mean something to me, though there are precious few classics or games of any major significance in there. I've seen the Reds lift a trophy, but it was the League Cup on penalties against Championship opposition. I've seen dazzling displays of attacking football, perhaps most notably against Hoffenheim, but I've already written about that experience for TTT.
Despite my relatively small collection of matches, I've seen hat-tricks by Robbie Fowler, Fernando Torres, Luis Suarez and Divock Origi. There will be Kopites with hundreds of games under the belts who probably can't say that. I've also seen Mohamed Salah score in every match I've seen him play, but that's probably far more common.
So my personal experiences certainly haven't been without their moments, both for individuals and the team. However, I'm going to write about a game which took place roughly 400 miles from where I was, and I'm barely going to talk about the game itself anyway.
The rest of this article is for subscribers only.
[ttt-subscribe-article]