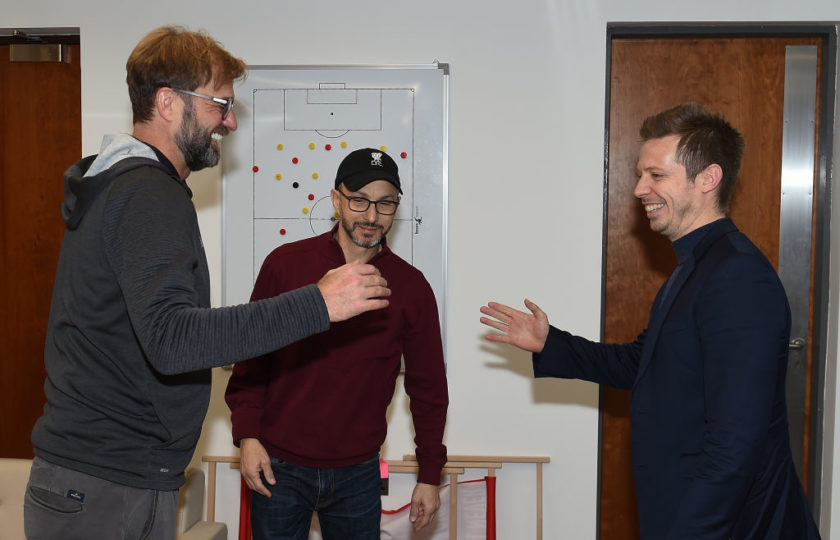 Written by Mizgan Masani.
In recent years, Liverpool have come a very long way in terms of getting their transfer businesses right. Not long ago, under the transfer committee regime, the Reds were a subject of mockery by rival fans as they continued to make decisions that still baffle (for example – signing Mario Balotelli on deadline day of the 2014 summer transfer window!!!).
However, things took an upturn when Jürgen Klopp arrived. A clear plan was put in place as to how to make transfers at Liverpool good again. Klopp always wanted more knowledgeable people alongside him who bring information about the players, but he restored the power of having the final say on any transfer business.
While that improved the connectivity between the transfer department and what the manager wants, more transparency was brought in this relationship which made it easier for people like Michael Edwards (Sporting Director) to go about their work in a systematic manner behind the scenes.
Let's take a look at all the players who have arrived at Anfield on permanent deals after the incoming of Klopp as manager in October, 2015, and try to rate each piece of business.
Note – The Reds have spent a total of £411.04m on incoming transfers from the 2015/16 January transfer window till now, plus whatever Harvey Elliott cost. They have signed 22 players on permanent deals, five of them being free agents.
In that same period of time they have sold over £320m worth – in other words, Klopp has built a team that is champions of the world, European champions and soon to be champions of England for a net spend of around £90m spread over five years, or £18m a year!
The rest of this article is for Subscribers only.
[ttt-subscribe-article]