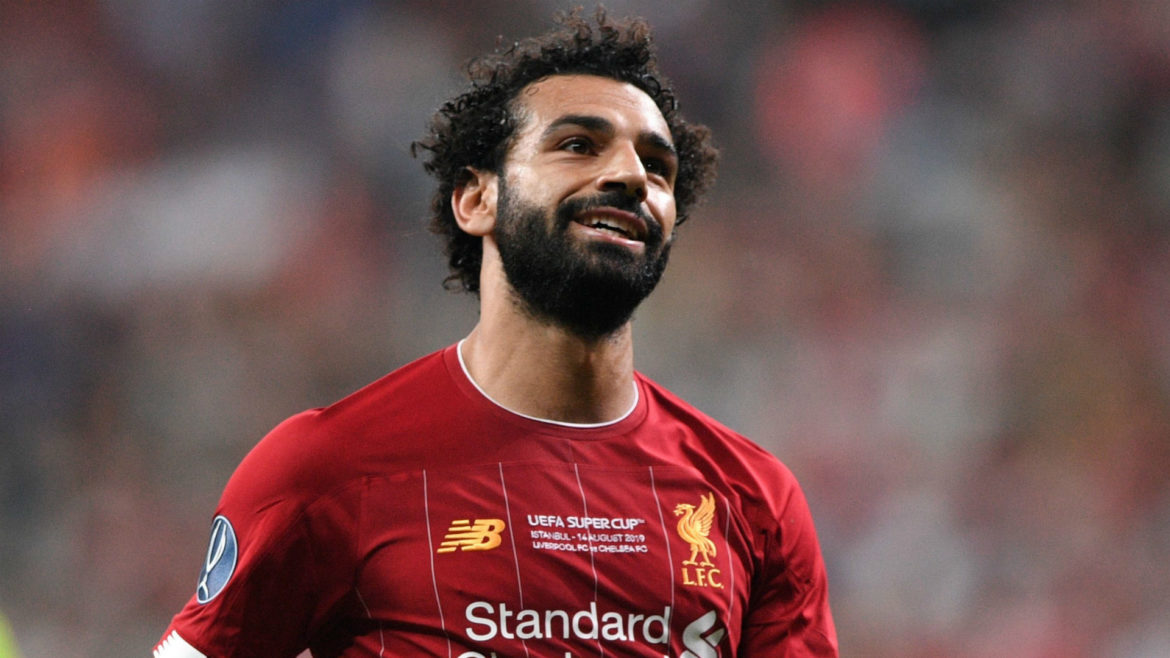 Written by Mizgan Masani.
When Liverpool signed Mohamed Salah from AS Roma back in the summer of 2017, they were getting a player who had moved on from his failed time at Chelsea and elevated his playing level in Italy. However, almost nobody expected the Egyptian to be such a superstar at Anfield in three years' time. In fact in one outstanding first season. So much so that Jürgen Klopp has classed him as one of the most important players in the team.
Upon his arrival, the 27-year-old was deemed to be a winger who likes to run at defenders, make runs in behind and probably score a handful of goals to support the team in a good way. However, the way his time at Liverpool has panned out so far, it has been a revelation to people of a Red persuasion.
Credit goes to Klopp and his coaching staff for finding a common way of getting the best out of the player and making him a unique addition to the team.
Below, we take a look at some of the stats Salah has produced in his time at Anfield and then talk more about how he is close to irreplaceable in the team, despite the outside talks.
The rest of this article is for Subscribers only. You can sign up using the tab at the foot of the page.
[ttt-subscribe-article]