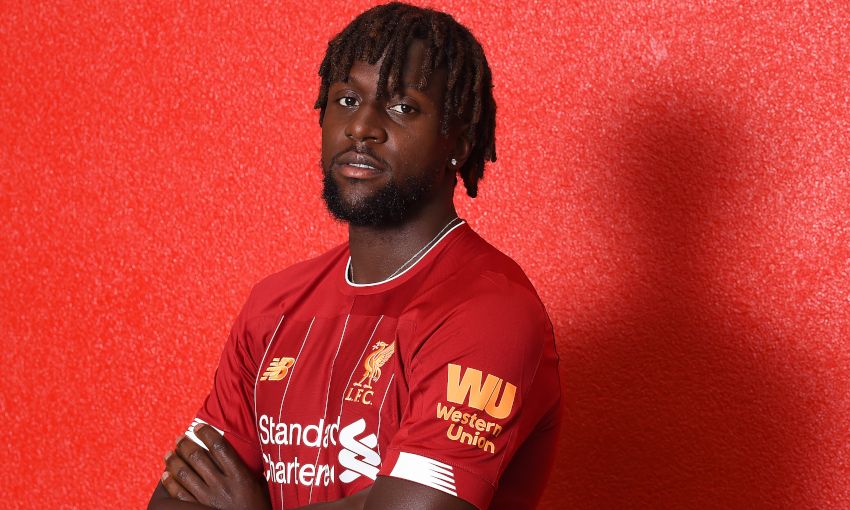 Many decades ago the forefather of modern Liverpool FC, Bill Shankly, noted that his reserves were the 2nd-best team in the city. He was being ironic, of course.
Five decades later, Jürgen Klopp decided to prove the theory holds true in 2019 by actually fielding his reserves against Everton in a huge match for both teams, with one leading the table and the other in the relegation zone. And he was proved right.
Liverpool's "reserves" scored three of the five goals, with Divock Origi and Xherdan Shaqiri absolutely sensational in tearing through an Everton defence that could not cope with the pace, movement and sensational long passing, plus the most intricate of short passes around their box.
This article is for subscribers only. (Warning: may contain cigar smoke.)
[ttt-subscribe-article]