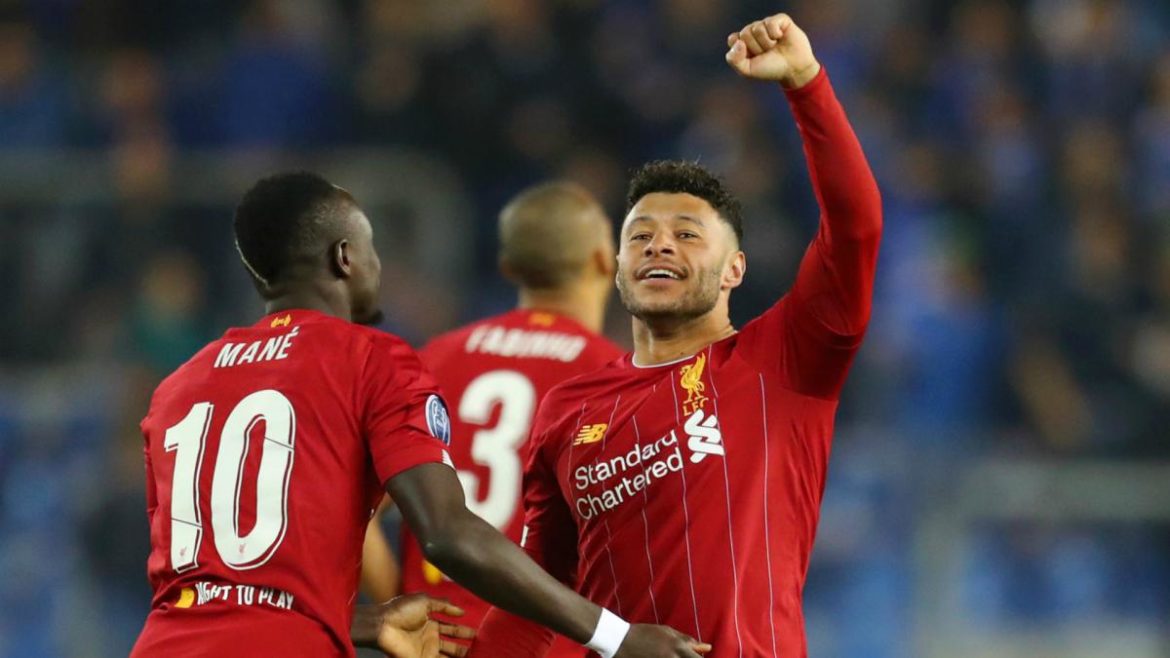 Speaking after Liverpool's excellent 3-1 win over Manchester City, Jürgen Klopp reflected on Fabinho's wonder-strike which opened the scoring after six minutes.
"I really have to think about what I say before the game, because today I asked for finishes from outside the box. I should ask that [more often]. It's my fault that it's probably the first goal from outside the box this season."
If you include the 'D' just outside the penalty area as part of the box, Klopp was right. But only for the league. Alex Oxlade-Chamberlain has racked up three goals from outside the box already. He's having a personal goal of the season competition, if anything. See for yourself.
The first three goals in the compilation were all scored in October, which goes a long way to explaining why the AOC who isn't an American politician took home Liverpool's player of the month award. As he picked up plenty of votes in our post-match polls too – including man of the match nods for both games with Genk – it seems a good time to give 'The Ox' the TTTPOTM once over. As he only played for 185 minutes in October, we'll be taking a look at a few elements of his whole Liverpool career, including which former favourite he appears to have replaced in the team.
The rest of this article is for subscribers only.
[ttt-subscribe-article]