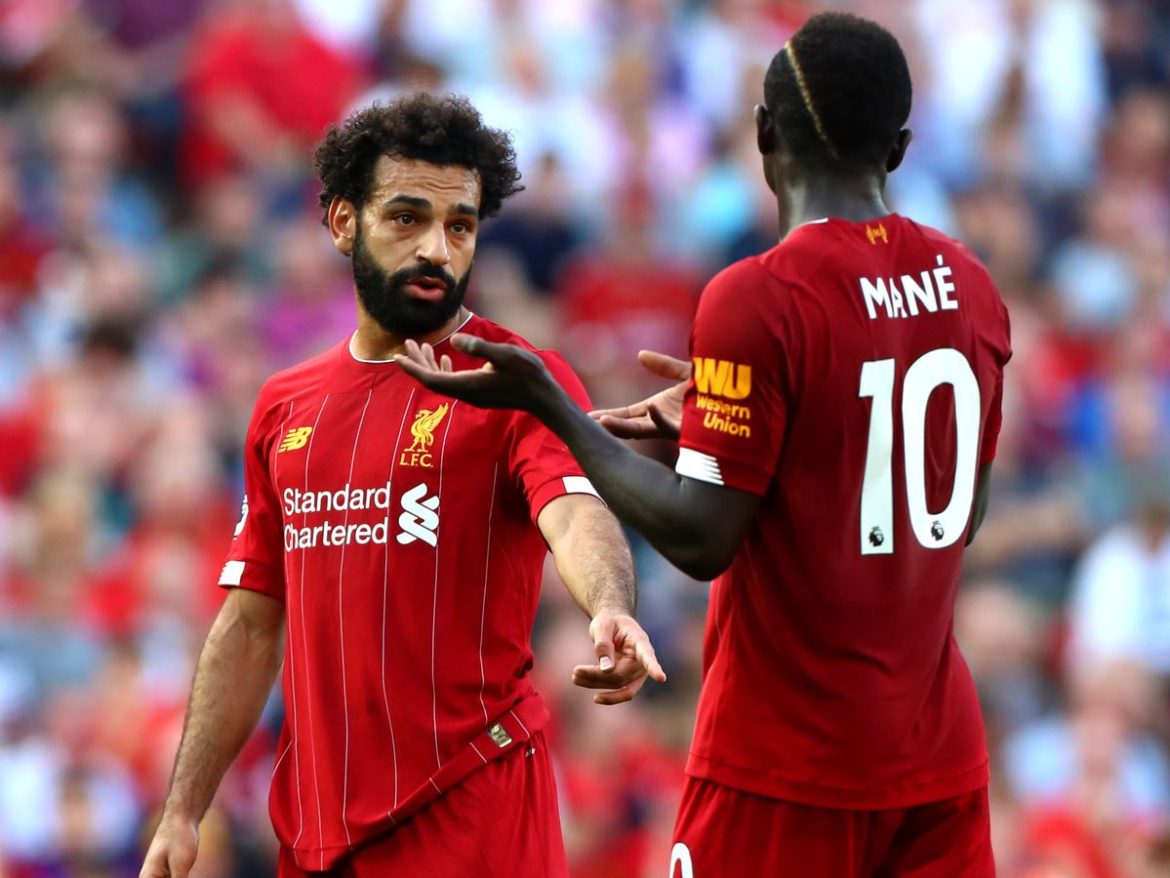 This series of articles features visualisations, with screen shots of various dashboards. However, links will be provided to the dashboards in the section headings if you want to access their interactive features.
The Tomkins Times launched a regular data visualisation round up last season, and it ended in pretty much the best way imaginable. Yet 2019/20 already has the potential to end in even better fashion, at least in terms of securing a trophy that hasn't been seen around these parts for three decades.
So as the campaign unfolds, we'll be keeping an eye on Liverpool's underlying statistics for the team and the players, to see if they're getting the results they deserve and how they got them if they did. We always begin with the same chart, even if we jumble them up each time thereafter. Let's begin.
The graph has received a slight tweak since last season. We can now see if Liverpool 'won' the expected goal score or not, and get a visual idea for by how much one side bested the other. The games in the blue section saw the Reds' accumulate the higher xG total, leaving the yellow part of the chart fairly self explanatory, wouldn't you say?
The rest of this article is for Subscribers only.
[ttt-subscribe-article]