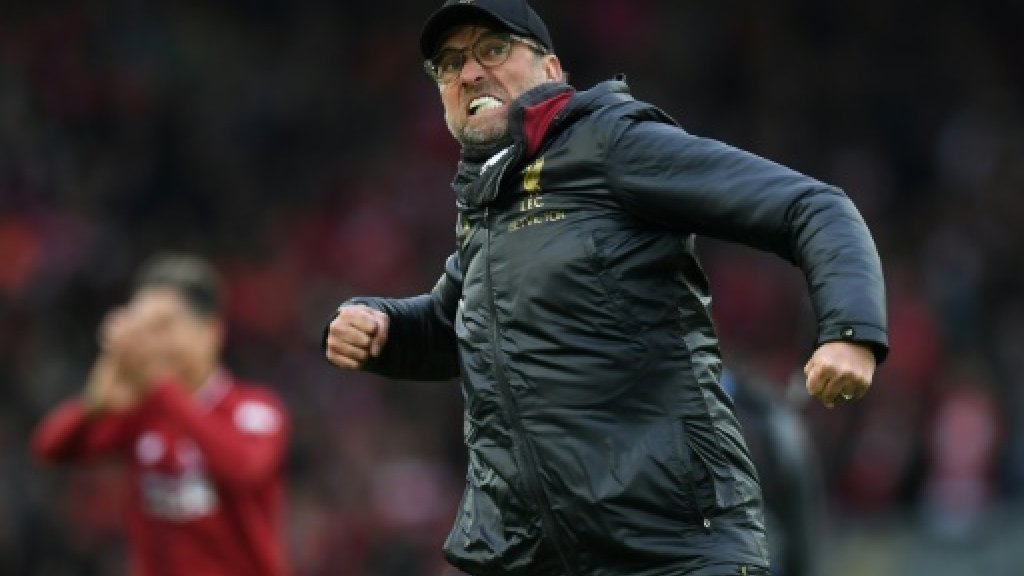 Back in August, in my season preview, I wrote – amongst other things– about the issue of "fit" – as in how well a team gels, and how much of that can be down to time spent together. 
As such, "fit" – aside from money – was always going to be City's biggest advantage this season; any advantage the phenomenal Pep Guardiola gives City over other club could be cancelled out by Jürgen Klopp. 
City are an older team, and a team who have been together longer; Liverpool are a younger team, and so many of the players are still new, or relatively new, to the club. City are nearing the end of their cycle; Liverpool, meanwhile, are like an incoming cyclone.
I thought it was worth revisiting the article, which I have also done – in more depth than on here – for my new book on transformation of Liverpool under Jürgen Klopp since 2015, and the massive improvements made by the the club at all levels in that time. (For now the book is only available to preorder by TTT subscribers, in a limited edition boxed set with a second book – focusing on just this season, by all our contributors who were at a whole host of games – that will be unique to TTT subscribers, for whom more details follow at the end of this piece). 
My hunch – or wish – that City's older players would start to melt this season didn't quite transpire, although Vincent Kompany played even less football than normal; otherwise they all played a lot of football. But equally, they cannot keep defying time. 
If anything, this Liverpool team has performed even better than I expected in 2018/19; with my thoughts a year ago that 90 points would perhaps be just beyond the upper limit, especially if there was another long run in the Champions League. But no, Klopp once again defied expectations. The man is a compulsive buyer of rule books, just to rip them up. 
[ttt-subscribe-article]