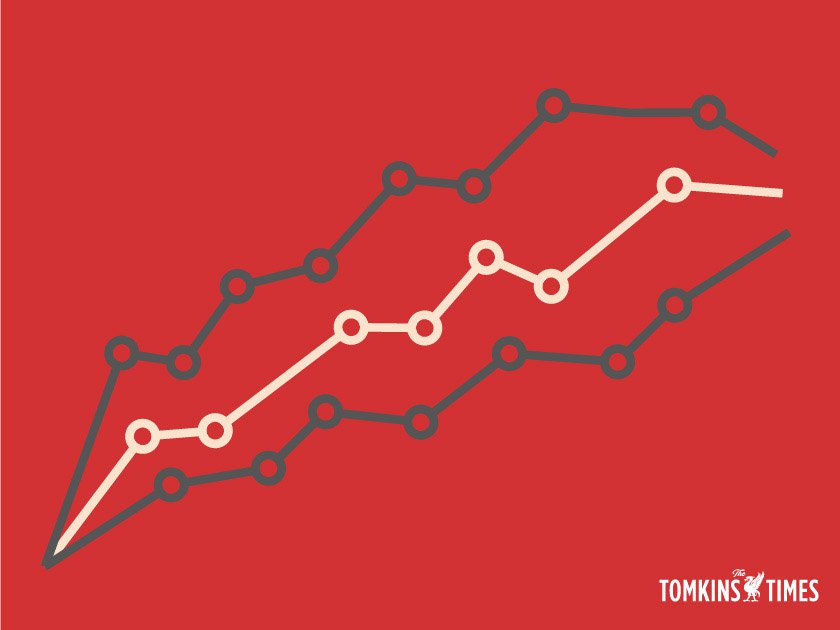 Statistics correct up to and including matches played on 27th April.
Analysing future opponents with statistics is not easy, it's something of a fool's errand. Take a look at Liverpool's recent Champions League ties if you want evidence of that. The numbers suggested Bayern Munich were not as bad as many fans assumed they were based on their league form, yet the Reds won the tie relatively easily (and by 3.7 expected goals to 0.7, so it was thoroughly deserved).
Porto's statistics suggested they were worse than last season, yet – to my eyes at least – they put up a much better fight than they did in 2017/18, certainly until Liverpool's away goal went in anyway. Only five teams have had two clear-cut chances at Anfield this season, and the Portuguese champions are one of them.
So what of Barcelona? The newly crowned Spanish champions, who've also won the title in seven of the previous 10 seasons, are in their first Champions League semi-final since they last won the trophy in 2015. What do the numbers say about them?
Needless to say, they are on the whole very impressive, but there are also interesting nuggets which can provide Jürgen Klopp and co. with plenty of inspiration ahead of the tie.
The rest of this article is for Subscribers only. See details below on how to sign up.
[ttt-subscribe-article]