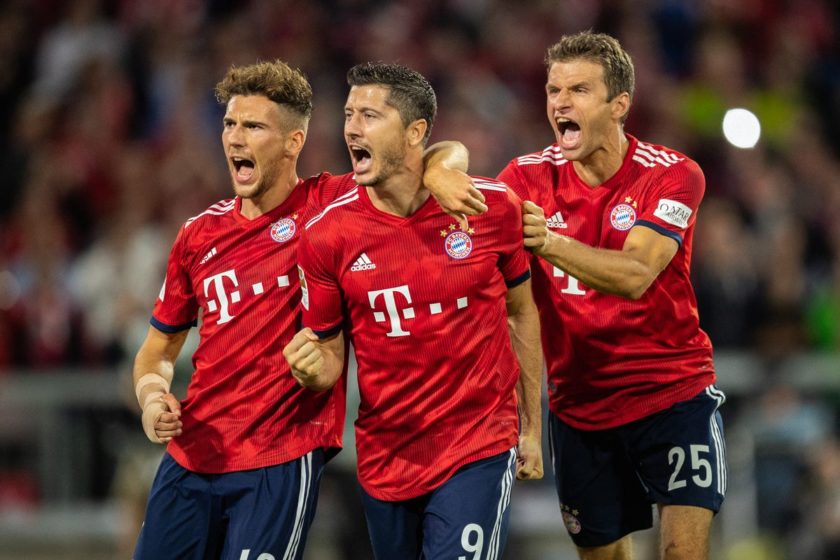 *All statistics correct as at 11th February 2019.
Bayern Munich are having a strange campaign in 2018/19. When you've won the league for six years in a row, any season where you're five points adrift with 13 games to play is definitely going to seem unusual. Despite that level of recent domestic success, they've not been to the Champions League final since 2012/13. Jürgen Klopp won't need reminding about what happened that season, and will be keen to knock the German champions out of the competition.
A deep delve into their statistics for the season certainly makes for an intriguing puzzle, a code to be cracked. In many ways they appear to be as strong as ever in certain areas, but there are certainly seeds of encouragement from a Liverpool perspective.
One thing which stands out is that they're suffering from the same problem which has beset Manchester City at times in 2018/19: an inability to hold on to leads. Bayern have dropped a total of 12 points across five matches where they opened the scoring. They only failed to win 12 games across the previous five seasons when scoring first, and never more than three in an individual campaign.
This article is for Subscribers only. To join our intelligent and troll-free debate, you can sign up via the tab at the very bottom of the page.
[ttt-subscribe-article]