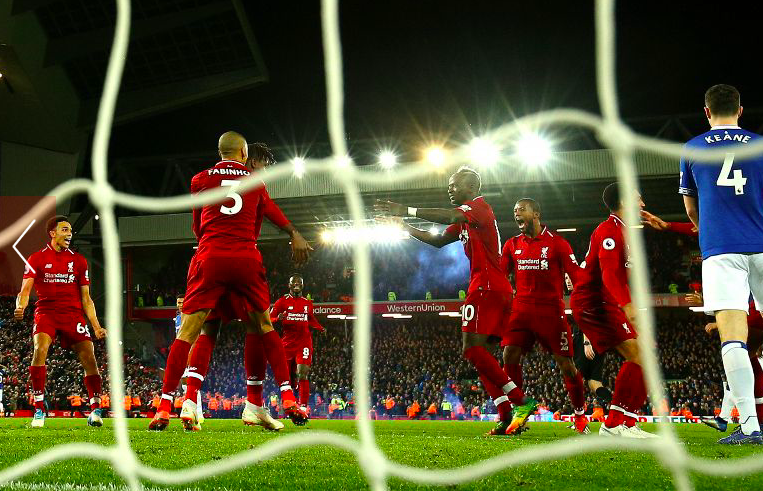 While my piece from earlier today looked at the in-depth tactical and technical analysis of the game, this is my rounding up of what felt like one of the best wins in the entire history of football – just because it was so utterly late (due to Everton time-wasting in added time) and so utterly ridiculous, with the added context of a derby game and a must-win fixture. It was the stuff of legends; grandchildren will hear about that lad Divock Origi.
It was made all the better by the goal being handed to Origi on a plate by the keeper who had criticised Liverpool's no.1 a couple of months ago; and came from a 4th-choice striker, at the end of a game where Everton created two really good chances but Liverpool five or six (reflected in the 3-1 xG scoreline) – but where Alisson Becker was the coolest player on the pitch. No wonder Jürgen Klopp was so keen to hug him.
This article is for subscribers only. See below for details on how to sign up.
[ttt-subscribe-article]