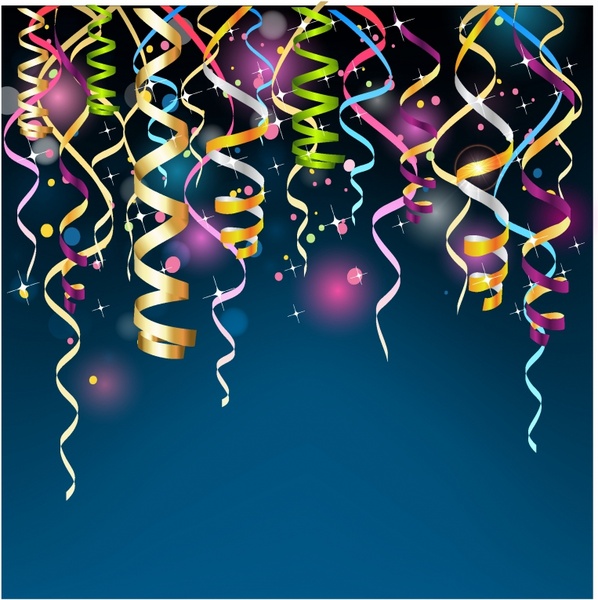 2o18 ends as a remarkable year, but the best thing about 2019 is the chance to split it into 20:19. We're gunning for Man City's title and, if that goes well, Man United's title tally of 20.
But hey, whatever happens we need to enjoy the ride. Succeed gloriously or fail to see it through to the title, either way we've got a special team that's improving at the time, and to going to given us future joys, too.
Anyway, a short bit of respect for City, would go on a run and make Liverpool nervy. But Liverpool fans and players have to keep their ends, and keep their bottle.
But hey, this is more to thank to all subscribers, from the standard rate ones the majority have to the Benefactor packages which help us to pay more to our writers and editors. And also I'd like to thank all contributors, and anyone who tried to spread the word about TTT.
But even if 2019 somehow unexpectedly turns out to be shit for Liverpool, then I hope you all have a better time personally. Life will go on, we'll just fight the next battles. See you in 2019, which is now only minutes away, and thanks again to you all!