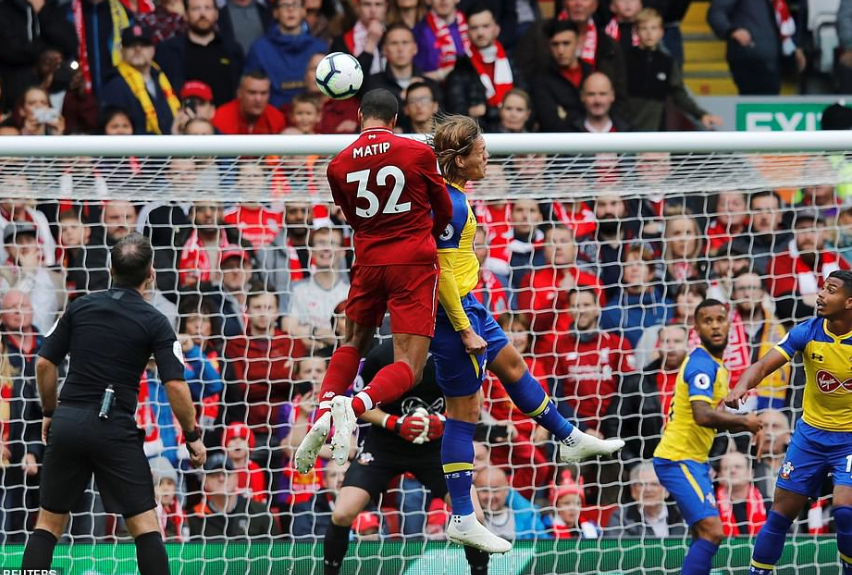 There's been plenty of analysis on the Reds' set pieces over the last twelve months on The Tomkins Times, ranging from the height of players to the defensive improvement to my look at our attacking corners towards the end of last season after the arrival of Virgil van Dijk. When the club announced they were employing a specialist throw-in coach, they were roundly mocked by the likes of Andy Gray, which is a sure-fire sign that the club is doing something progressive and innovative – the very antithesis of Old-School British Bores.
Catch Up: 
Faked Artworks, Liars, Axe Murderers, Pornhub, Liverpool's Set Pieces and Entrenched Beliefs by Paul T
Liverpool Defending Set Pieces: Good, Lucky or Both? by Beez
The rest of this article is for subscribers only. 
[ttt-subscribe-article]