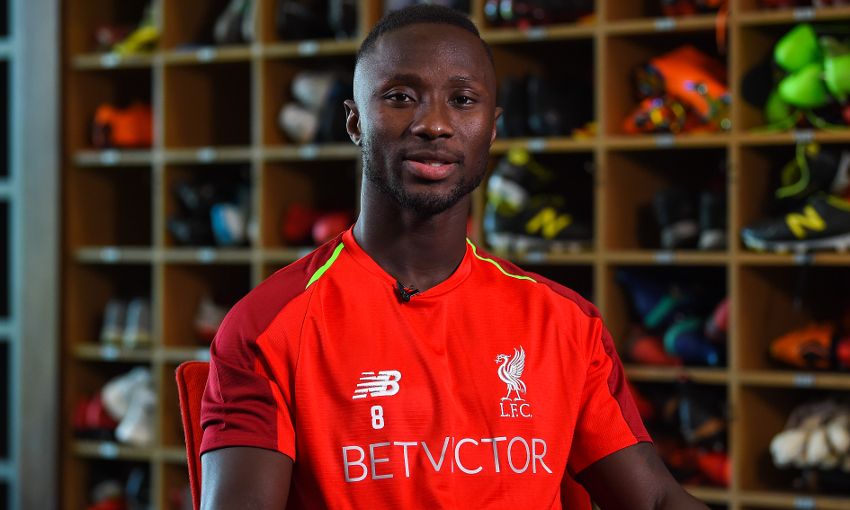 While we don't yet quite know how Naby Keita will fit into Jürgen Klopp's tactical system – or even if he will have a consistent position, given the flexibility of so many players (and Keita's only wide range of skills) – it's clear that he has the potential to score a lot of goals.
I'm always keeping track of how the numbers evolve in players' careers; aware, from years of following the data, of how so many players develop into top goalscorers, rather than starting out with elite numbers. It often takes a number of years to become prolific; "naturals" at youth level having a ton of challenges when they step up, which now seems harder than ever to do. The notion that you are not a natural if you don't score early in your senior career is nonsense.
The top goalscoring midfielders (and wingers) often only hit elite levels in their mid-20s, as I will go on to show; Keita only turned 23 in the spring.
This ties in nicely with the news that Mo Salah has signed a new five-year deal, sans release clause, so I'll be looking at him, too; the perfect recent example of a player's figures improving steadily, then going stellar.
This article is for subscribers only. See details below on how to sign up, and also, check out our latest TTT book, "Boom!".
[ttt-subscribe-article]