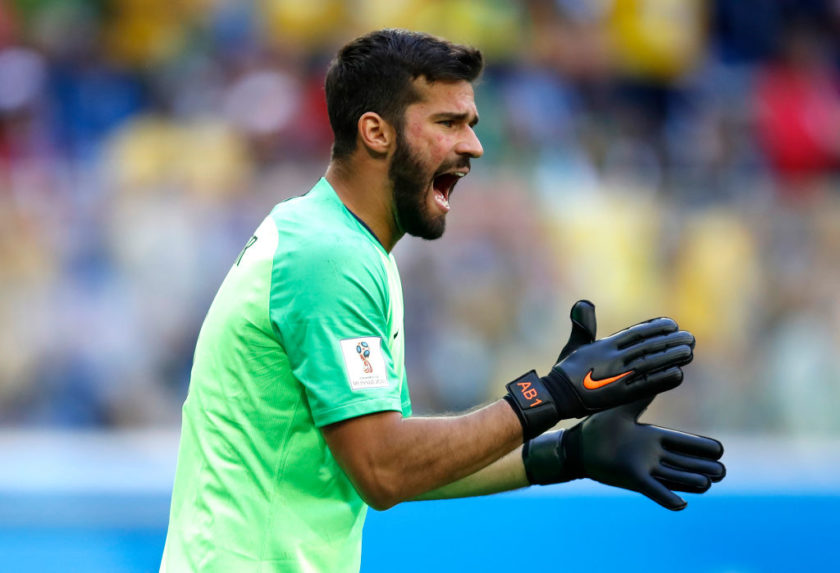 It won't be breaking news to you that Liverpool have lodged a £62m bid for Brazilian goalkeeper Alisson Becker. It's all over social media, and all the reliable journos are reporting it. The fact Paul Joyce started following Alisson on Twitter was proof enough for some that a deal was done. He also recently started following Sergio Ramos, and Susie Dent from Countdown (a daytime quiz show in the UK, in case overseas subscribers are wondering) but I don't expect either of them to be between the sticks for the Reds in 2018/19.
It's also being reported as being a world record fee for a goalkeeper, but at The Tomkins Times we know better than take to transfer fees at face value. Exhibit A, which is a table of Transfer Price Index values Paul (Tomkins) shared earlier in the summer. [Note from PT: in today's money, using the price rises in the Premier League as a guide, Gianluigi Buffon essentially cost Juventus over £200m!]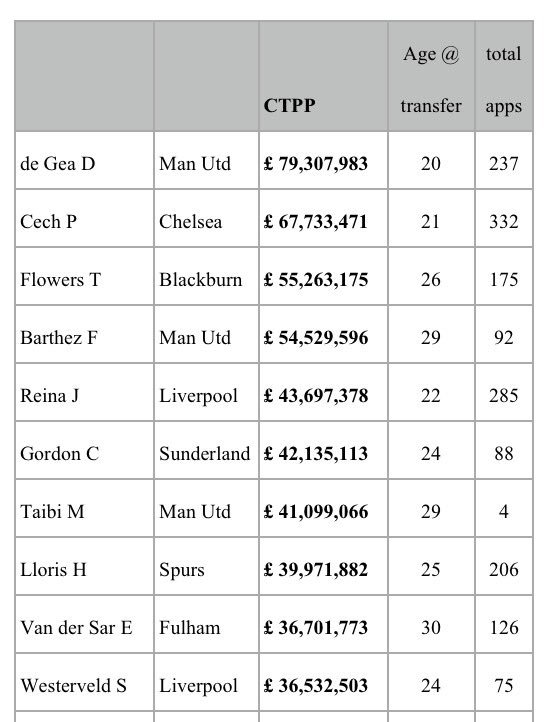 The Premier League's transfer spending this summer will no doubt push these values up further, but it currently looks as if Alisson will cost Liverpool roughly the same as what Blackburn spent on Tim Flowers (ask your dad, kids). Roma's current custodian will be 26 in the first week of October, so is broadly the same age as the league winning England international too.
The rest of this article is for Subscribers only.
[ttt-subscribe-article]