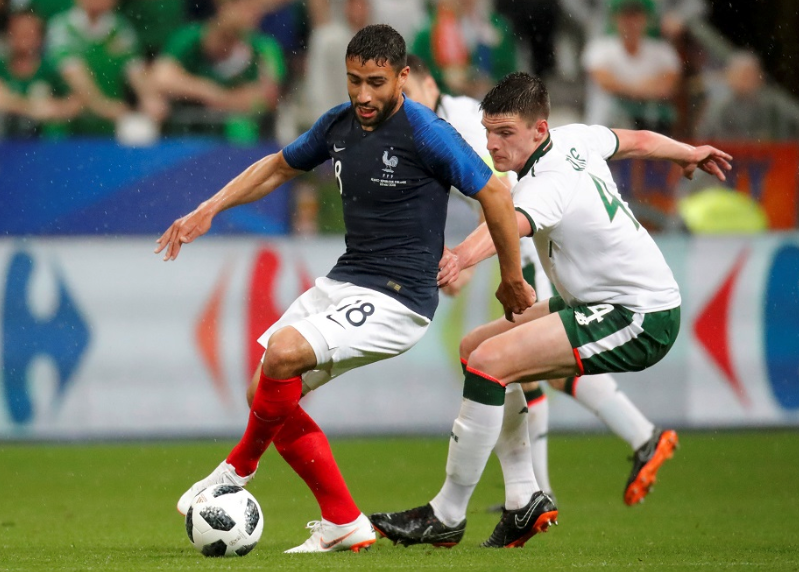 In part one of this article we narrowed down a huge sample of players on the Wyscout database to a select group of thirteen of players – using Nabil Fekir's key strengths as the statistical filter to find other players with similar profiles to the Frenchman.
Before we try to whittle the list down to a trio of players to scout more intensively then here is the table with the players' key stats to look at:
There are many ways to eliminate more players from this list – but the main factors to be considered in this process are: 'final product'; sample size and creativity. To do this we are going to cross-check the data we have on Wyscout that gave us the list of players above with the player radars available for free on the fantastic website Understat.
First of all the reasoning behind this is to introduce a second set of data alongside Wyscout who produce their own. Then, we can see how each player compares over a variety of metrics that help define 'final product' and creativity.
Metrics used on Understat (all per 90 minutes):
Goals
xG
Shots
Assists
xA
Key Passes
xGChain (Total xG of every possession he's involved in)
xGBuildUp (Total xG of every possession a player is involved in without key passes or shots)
Radar Comparison:
The rest of this article is for subscribers only.