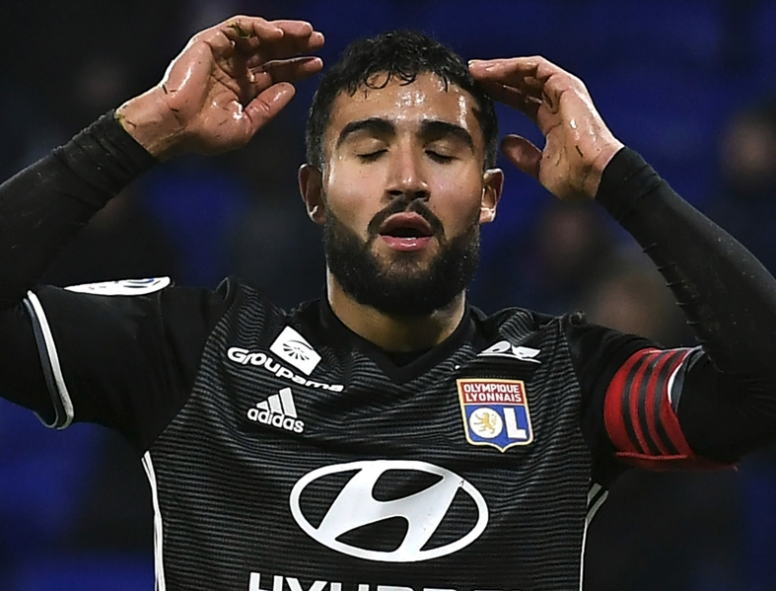 Part One:
There was a large buzz of excitement. Many – even in the local press core – claimed the transfer was done; and having seen footage of the player doing the interviews for LFCTV leaked onto the interwebs, it's fair to say the completion of the deal for Liverpool to sign Nabil Fekir was about as close to being completed as a deal can be, without quite being over the line. In fact, even transfer-line technology had a hard time judging if it had crossed 'the lean' state of the Reds' concrete signings. The reason for that? Who knows, although most speculation tends to suggest it was information that became apparent only after the medical.
What now then? Time to crank open the 'Fekir Database' and see the potential alternatives; unfortunately, nobody other than Liverpool's Sporting Director and his close confidants have access to it, so we'll have to try and come up with our own!
One way to do that is to look at Fekir's key performance metrics and see if we can find any similar profiles for players. The statistical database we are using for this research is the one on Wyscout, which has improved massively in the past 12 months – and yet still finds it necessary to fiddle with some of the definitions and how they split up and slice the data. Regardless, they have a full statistical profile of over 300,000 players from across the world and the same definitions apply to all players so it is uniform – and now includes expected goals and assists.
Process of Elimination:
Start with 335,719 players on the database.
Narrow it down to the 'top 5' European leagues (2,370 left).
First of all I limit the filters to players with an xG (expected goal) over 0.2, and we are left with 530 players.
Add in xA (expected assists) of the same value and only 103 players remain in The Feck Factor (sorry).
Now one of the standout parts of Fekir's performance profile is his dribbling ability, so what happens when we only include players with five or more dribble attempts per 90 minutes? Well the answer is below.
The rest of this article is for subscribers only.
[ttt-subscribe-article]