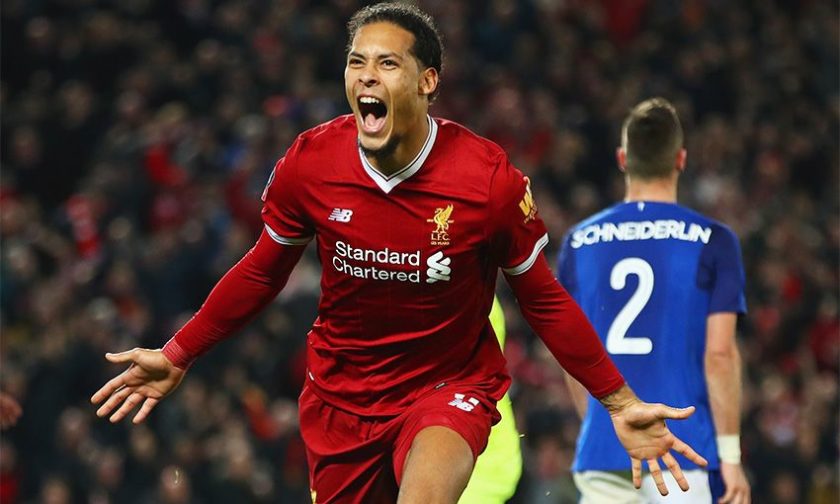 By Andrew Fanko.
Goalkeepers and Defence
Oh yes, folks, it's that time of year again. The dust has just about settled on  events in Kiev, and while it was clearly a disappointing finale to the campaign, the Reds produced some scintillating football in 2017/18. It's notoriously difficult to go deep in Europe (particularly the Champions League) and still finish in the top four in the Premier League, especially without the luxury of a mega squad, so Klopp, his staff and all the players deserve a lot of credit for their achievements. We've now had two successive years of broadly excellent football, and if that level of consistency remains (or, better still, improves), you would have to expect our trophy drought to end sooner rather than later.
When Chris contacted me to ask if I'd be happy to do these articles again this year, I was a little hesitant because I felt as though there wouldn't be much room for debate really. It seemed at first glance as though the vast majority of fans would want the vast majority of players to stay. But then I thought about it some more: there are big question marks over all three goalkeepers; in defence, opinions may well be split on the likes of Matip, Klavan, Clyne and Moreno; with two definite incomings, will people be a touch more ruthless about our seemingly secure midfielders? I should think the only area where you guys will be in full agreement will be the first-choice front three. After all, it's hard to argue with 91 goals and 41 assists over the course of the season. You know the drill by now: have a read of my detailed assessment of every player's strengths and weaknesses, see what I think their fate should be over the summer, and then make your choice: should they stay or should they go?
This article is for Subscribers only. To subscribe and get quality content and debate like this, there's a 'Subscribe' tab at the bottom of the page.
[ttt-subscribe-article]