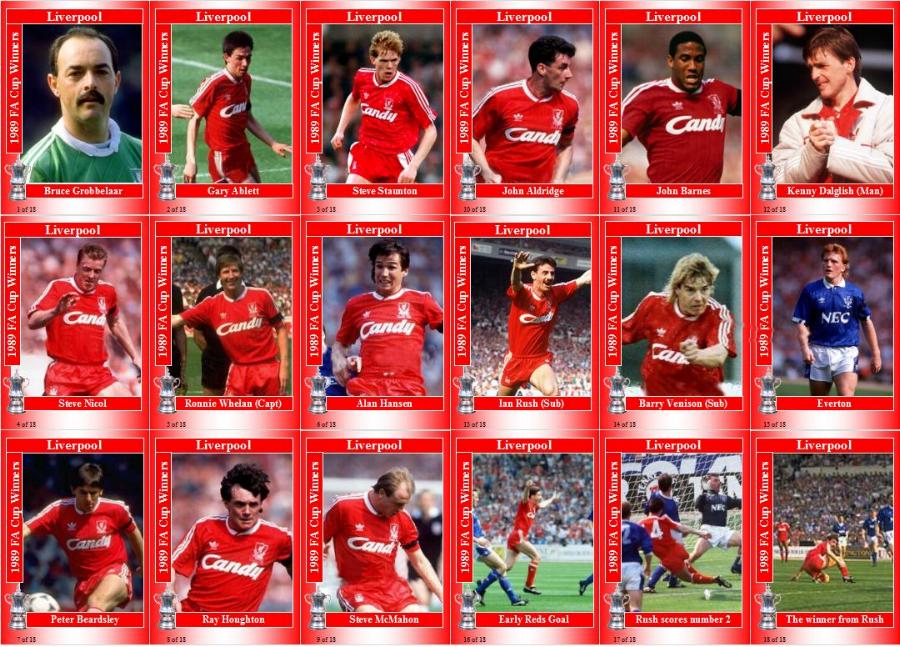 These stats are 100% unofficial. I have had no formal training in how to collate them, but from years of working with football stats I have a pretty good idea of how they are gathered. Videos in this article are marked up for desktop only and are unlikely to work on other devices. The full video of the match can be viewed on YouTube here.
One of the handy things about supporting a club with an illustrious history is that you've seen most things before. There's usually a previous example relating to whatever has just happened. Win a Champions League match 7-0? So what, we did that a few weeks ago.
When Liverpool and Everton were drawn together in the third round of this season's FA Cup, it was inevitable a classic derby would be the next match to get my modern day forensic analysis. But which one? The 1986 final has already been covered, so this one seemed the logical choice. If the upcoming cup match goes to a replay, then you can be sure that a certain 4-4 draw will be analysed next month.
The rest of this analysis is for Subscribers only. There's a 'Subscribe' tab at the top of the page if you'd like to join us.
[ttt-subscribe-article]