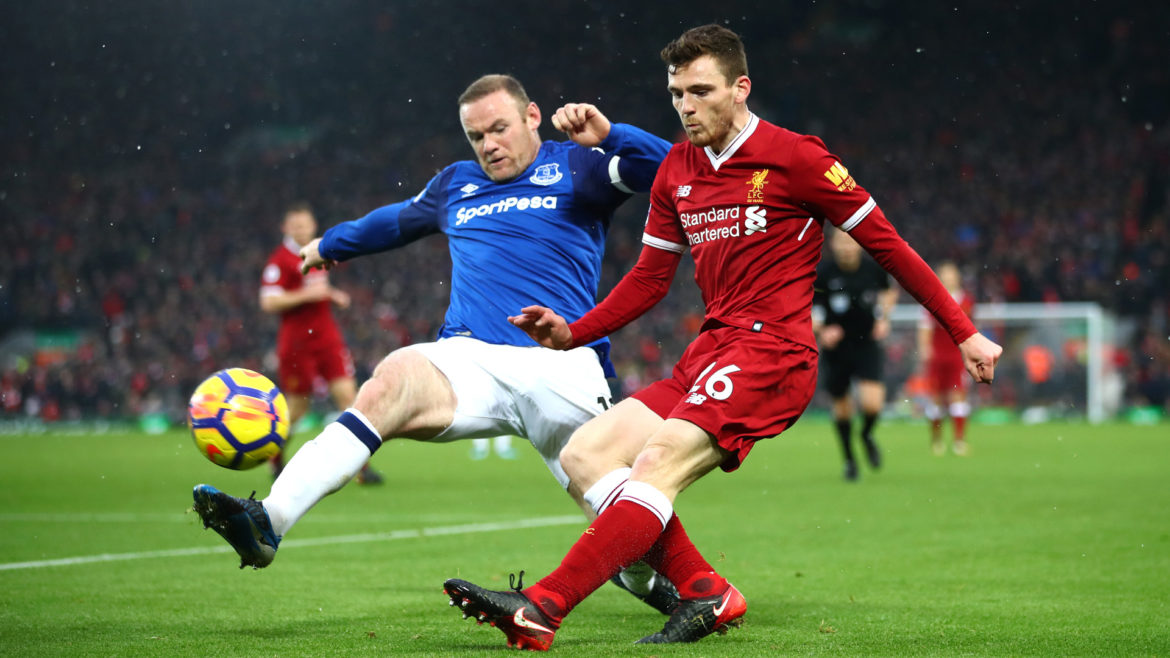 What a huge game for Liverpool this was. The biggest of the season. Yes, while Everton crashed out of the Europa League with a dead-rubber in Cyprus (resting their entire first XI, and indeed, their manager, by not even travelling), Liverpool had a vital Champions League qualifier to attend to. Irrespective of local pride, the derby was far more incidental. The midweek game was the more vital, because that's life as part of Europe's elite. Local bragging rights is a little bit small-time in the grand scheme of things, when you have 60 games in a season.
And with no exaggeration, Everton were perhaps the poorest top division team I've ever seen visit Anfield in the Premier League era (certainly in the first half, in which they displayed a new level of anti-football), and they got lucky. No doubt. If anything, Spartak Moscow put in a better display at Anfield when losing 7-0, and the only way Everton were going to score was a hugely soft penalty, or perhaps, the referee heading one in himself. If you boss the territory, boss the possession, boss the chances, boss the corners, boss the penalty-area touches and just generally boss the living shit out of the game – and you're the ones who didn't have a rest midweek – you can't ask for a lot more. You don't always get what you want, or what you deserve.
This article is for subscribers only. For the rest of the season, all articles will be subscriber-only. See here for more details.
[ttt-subscribe-article]